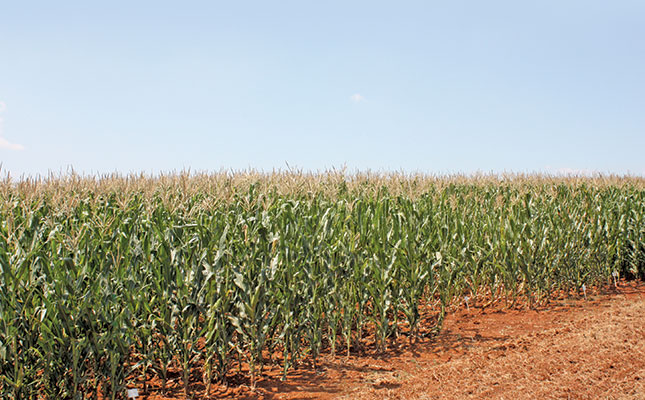 Grain SA (GSA) said in a statement that outbreaks had been reported in all the districts of Limpopo and in some districts of North West. The damage in North West occurred between Swartruggens and Mahikeng, as well as the Lichtenburg area.
Outbreaks were previously reported in Mpumalanga. Should the caterpillars be identified as fall armyworm (Spodoptera frugiperda), it could spell disaster for the maize industry, according to the statement.
READ The effects of poor rural road conditions on produce
Meanwhile, the Department of Agriculture, Fisheries and Forestry (DAFF), said the unidentified species was similar in appearance to FAW.
Little is known about how the pest arrived in Southern Africa.
Specimens of the caterpillar had been collected by DAFF, but a positive identification by the ARC Biosystematics Division would only be possible once the insect completed a life cycle.
Extensive damage was reportedly also caused by suspected FAW to commercial maize production in the so-called maize triangle of Namibia, as well as in the northern communal areas of the country. The Namibian maize triangle includes the districts of Grootfontein, Tsumeb and Otavi.