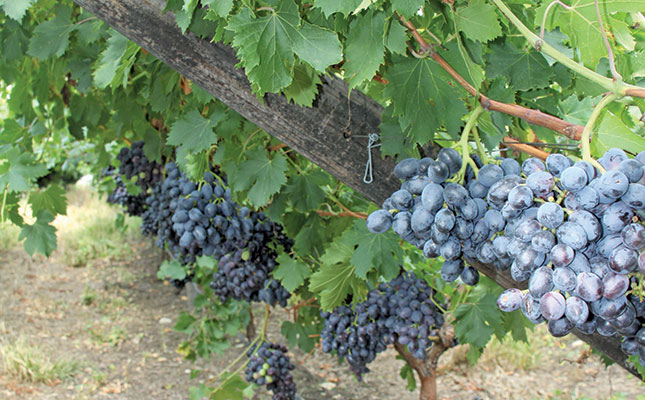 This was according to The South African Table Grape Industry (SATI).
SATI expected table grape producers to yield less than last year's crop of about 65,4 million 4,5kg-cartons.
In a press release, CEO of SATI, Willem Bestbier, said that the 2017/2018 export crop was likely to be between 58,9 million and 63 million 4,5kg-cartons.
He said that this was, however, marginally higher than the five-year average (calculated on averages achieved between the 2012/2013 and 2016/2017 seasons) of about 57,9 million cartons.
According to Bestbier, the Olifants River, Berg River and Hex River regions were expected to produce lower volumes, however in line with the 5-year average crop sizes for each respective region.
This decline in volume was largely a result of the ongoing drought in the Western Cape.
However, crop estimates for the early production regions were positive. Bestbier said that these regions, which included the northern provinces, as well as the Orange River regions, were unaffected by drought, and producers were expected to yield a larger harvest compared with the previous season.
"Although the Western Cape, with its three production regions, is affected by the persistent drought, the effect on the estimate at a national level is expected to be less pronounced," explained Bestbier.
Bestbier said that this estimate was a result of the climatically diverse industry, increased hectares planted to table grapes, the increasing use of higher yielding, new generation cultivars and the resilience of table grape farmers.