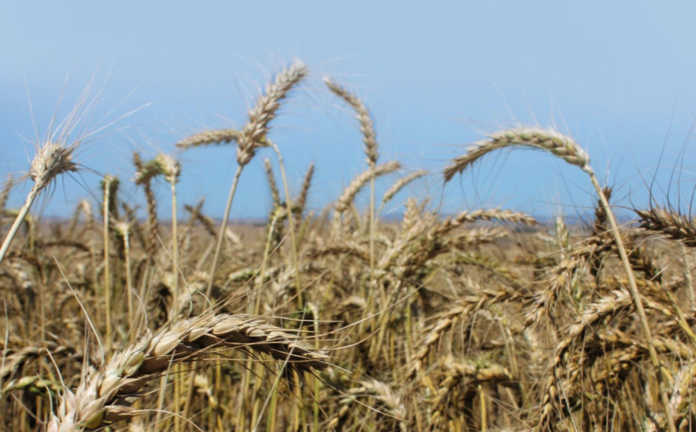 TWK Milling has agreed to pay an administrative penalty of over R1,8 million after a Competition Tribunal found that TWK Milling had colluded with others to fix prices of milled wheat products, according to a statement by the Competition Commission.
SEE ALSO: I&J disputes charges of anti-competitive practices
The case had been ongoing since 2007, when the Competition Commission received a corporate leniency application from Premier Foods, which was corroborated by a further leniency application filed by Tiger Brands.
"The Commission launched an investigation [into] Tiger Brands, Pioneer Foods, Foodcorp, Pride Milling and Progress Milling. Other industry players were later also investigated and include TWK, Blinkwater, Godrich, Keystone, Westra, Carolina Mills, Brenner, Paramount, NTK, Kalel, and Allem Brothers," the statement said.
SEE ALSO What about collusion in the retail sector?
To date, the Competition Commission had concluded settlement agreements to the value of R613 million.
According to the Competition Commission, collusion was a damaging form of anti-competitive agreement, often resulting in price increases that are harmful to the consumers of the goods or services concerned.