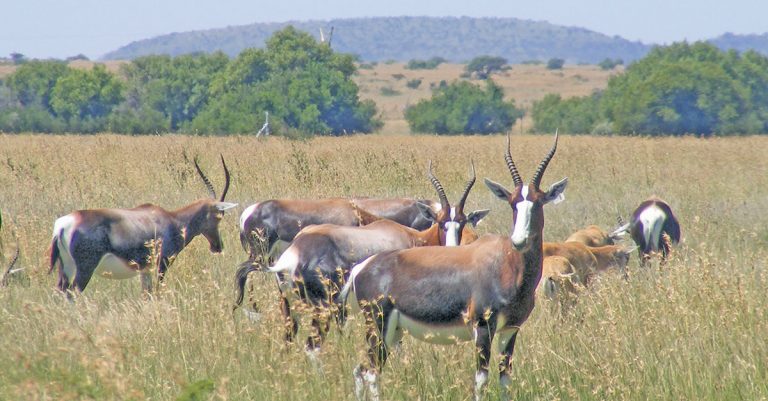 The future growth of the game meat industry is being hindered by meat sales that do not meet legal specifications and health regulations.
The industry, worth millions of rand, is growing in popularity among consumers but is largely unregulated, with the bulk of the meat on the market being untraceable.
Speaking to Farmer's Weekly, Charl de Villiers, chairperson of Game Abattoirs and Meat Establishments of South Africa, which represents registered game meat processors, said regulations required that venison be subjected to the same standards as any other commercially available meat in South Africa.
This meant that carcasses needed to be handled by certified abattoirs, bacteria levels had to be measured, and full traceability had to be in place.
"But we see advertisements on social media of game meat being sold privately by hunters and game farmers.
"Butcheries have deals with farmers to provide them with meat and, in most instances, the animals were slaughtered on-farm, skinned and then given to the butcher to process and sell without any health protocols being followed. This is a huge industry on its own, but it's not legal. On the other hand, we have certified farmers who follow the necessary protocols at great cost, but have to compete with illegal meat being offered at far cheaper prices."
De Villiers said exports to the EU had been highly successful until the foot-and-mouth disease outbreak in 2011 halted all exports.
He added that two local supermarket groups had a permanent offering of venison sourced from certified farmers.
"They're driving sales, and we can certainly see there's a demand for this meat. But quantifying the size, value and growth of the industry is near impossible due to the illegal activity."
Jaco Sullivan, manager of Bongela Private Game Lodge in Limpopo, said venison was one of the biggest opportunities in the game industry, but it had yet to be fully exploited.
"The market is huge, not just for health-conscious consumers, but for ordinary people in rural communities who are currently going hungry. We can establish a whole new source of protein that is affordable and healthy."
De Villiers said illegal meat could harm the industry, as it posed a health risk.
"If we want to grow this market and fully exploit the opportunities, we need greater compliance.
"Many hunters argue that they should have the right to sell their meat to butchers, as they've always done so without repercussions, but we must take responsibility to ensure a safe product."