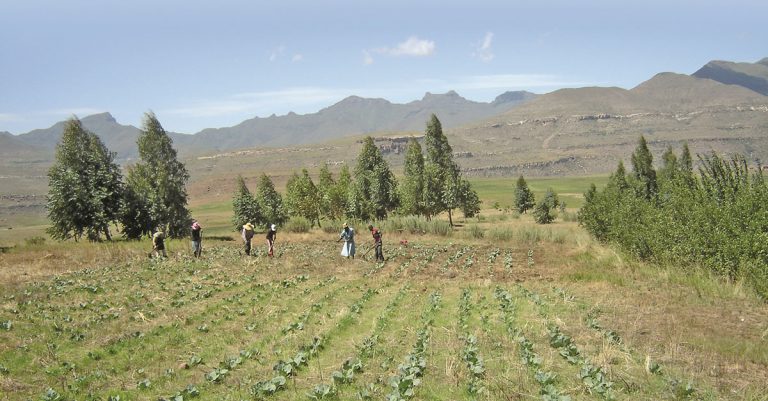 Women account for about 50% of all farmers in East Africa and Southern Africa, with around 70% of them living in poverty and being disproportionately affected by extreme weather and the loss of agricultural property.
This was according to Tracy Kajumba, principal researcher and team leader of the International Institute for Environment and Development at the Climate Change Group.
She was speaking during the 2021 Top Women Conference webinar hosted by Standard Bank and Topco, where modern technology and solutions to inclusion in agriculture were discussed.
Kajumba said women in agriculture had been particularly adversely affected by the impact of the COVID-19 pandemic that triggered a resurgence in extreme poverty.
Furthermore, vulnerable groups such as women, the youth and migrants were often worst affected by the deep-rooted inequality in agriculture.
Kajumba said, globally, the inequality in agriculture and food systems placed healthy diets out of reach for about three billion people. This was the result of high cost and income inequality, despite more than enough food being produced to feed everyone.
Securing financing remained a problem for women in agriculture because they generally did not own land, which further exacerbated the inequality and exclusion of low-income and minority groups, Kajumba said.
Carolyn Kirksmith, head of strategic development at Standard Bank Group, said while this was a critical area of discussion, 'smart farms' and modern technologies could empower women to run farms more efficiently and take up leadership positions in the industry.
Kirksmith added that an ongoing concern was that women on small-scale farms did not have equitable access to the funding, financing, or skills to help them grow their businesses.
Several initiatives were, however, now being undertaken for women in agriculture, which included the democratisation of access to finance, skills and information needed to run their farming businesses.