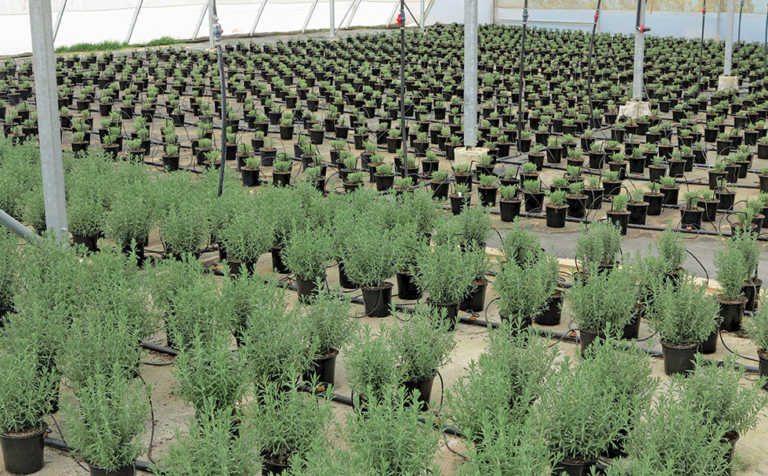 The Woolworths Farming for the Future programme, which was established in 2011 with 14 farmer members, has shown a significant increase, with 196 farmers currently participating in the programme, according to Feroz Koor, group head of sustainability at the retailer, speaking at the Africa Shared Value Summit in Johannesburg recently.
"One of [Woolworths'] key commitments is to source all our key commodities in a responsible manner; we do this through [the] Farming for the Future [programme]," he said.
Farmers who are part of the programme are evaluated according to sustainability criteria each year' including soil management' water use' biodiversity' waste disposal' pest management' carbon footprint and environmental laws, a recent report stated.
"Healthy soil is better able to retain water, needs less irrigation and fewer chemical interventions, which means farmers only use synthetic fertilisers or herbicides when absolutely necessary. Fewer chemicals mean less chemical run-off, which helps to maintain water quality as well as contributing to maintaining biodiversity, both in and above the soil," Koor explained.
"Each farmer is audited by independent agriculture experts annually to evaluate improvements. The results are also shared with the farmers and we jointly work with them to improve performance for the next year."
According to Koor, the results had shown that farmers had improved their farming capacity, become more efficient, and used fewer resources, while also becoming more aware of the need for their businesses to become more sustainable, he said.
According to the results of the 2017 audit, the farmers in the programme had achieved a 30% increase in compost use per kilogram produced, 34% less carbon in the soil, 23% water use reduction, 18% reduction in fossil fuel usage, and a 41% saving in electricity usage, he added.