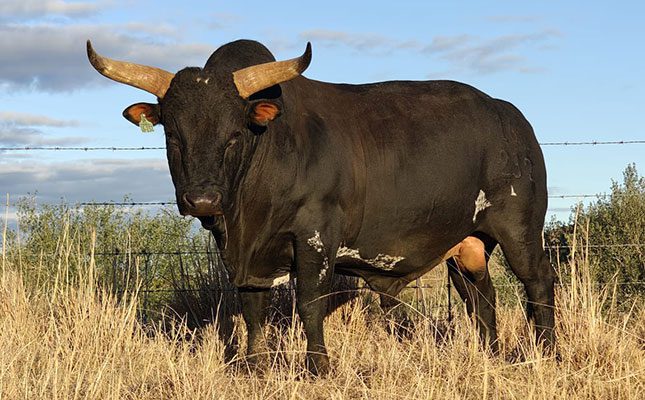 The bull was bred and sold by the Nandi Stud, which is owned by the LBC Biggs Trust based in Cedarville. In May 2020, the Biggs family set another world record by selling a Nguni herd sire for R310 000.
"Our goal is to preserve the original Nguni traits by letting nature guide us,'' Clive Biggs, who, with his father, Lionel, and brother, Brian, is a member of the LBC Biggs Trust, previously told Farmers' Weekly.
"A central factor in improving our herd has been the use of the best genetics we could find. There are some bloodlines that have proven to be the best, and today we have a combination of some of the oldest bloodlines in the country," Biggs explained.
The buyer was Oliver Radford, the proprietor of Radford Nguni Stud located near Bloemfontein. Radford expressed his admiration for the bull's incomparable breeding values and excellent pedigree.
Radford said T16 232 would play an enormous role in expanding his herd's genetic base and diversification. He described the bull as a truly exceptional herd sire.