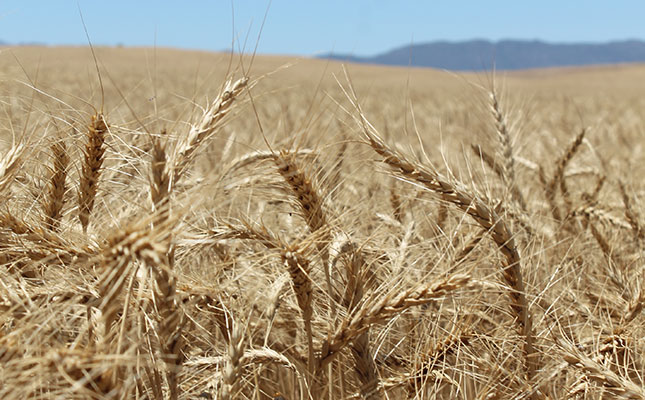 The Johannesburg Stock Exchange's (JSE) location differential system was the main topic of discussion at Grain SA's three annual meetings held in South Africa's winter rainfall regions.
Following various meetings between Grain SA and the JSE about the issue, the JSE commissioned Prof Matthew Roberts of the Kernmantle Group, a commodity economics research and training consultancy in the US to re-evaluate the system.
Dr Dirk Strydom, Grain SA's manager for grain economy and marketing, said: "Prof Roberts did the same study 10 years ago. The JSE therefore deemed it fit for him to come back and re-evaluate how the market has changed in 10 years and what can be done to make it more efficient."
The location differential for Western Cape producers is at present R580/t, and it is deducted from the price received on SAFEX based on what it would cost to transport grain from the production point to Randfontein.
During the meetings farmers expressed their dissatisfaction with the system and suggested that it needed to be eliminated. They also questioned the relevance of Randfontein as the reference point for the SAFEX market, and suggested Durban and Cape Town as alternatives.
Speaking at the meetings, Roberts told delegates that the real problem in the market was that there was a huge asymmetry in power, as not enough people were competing in it and the market was not transparent.
He stressed, however, that his role was to find the best solution for everyone throughout the value chain, and would still attend several meetings with industry role players before he submitted his recommendations. A report would be released in about 60 days, he said.