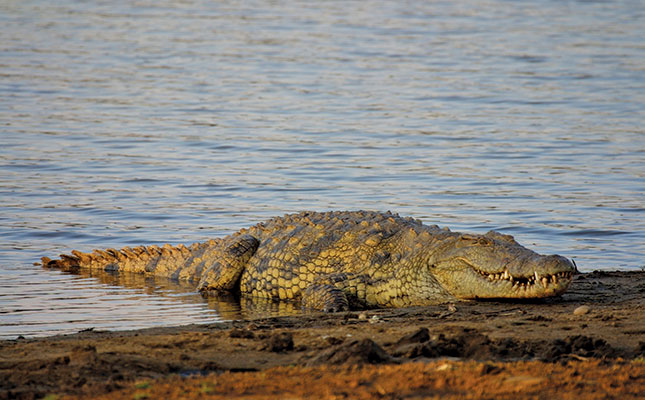 The Endangered Wildlife Trust (EWT) has welcomed the recent decision by Chinese authorities to temporarily ban the trade in wild animals to curb the spread of the deadly coronavirus.
However, the organisation called on that country's government to make this a permanent rather than temporary ban.
"If the demand for illegal wildlife products persists, and markets go unregulated, populations will continue to be threatened by zoonotic diseases," the EWT warned.
The warning followed the recent rapid spread of coronavirus infections to more than 7 700 people in China and elsewhere in the world. The current outbreak had to date claimed 170 lives in China alone, according to The World Health Organization.
Reports indicated that the virus originated in a seafood market in Wuhan, the capital city of Hubei province in central China, where customers were able purchase carcasses and live animals from both local and international origin.
According to the EWT, African wildlife, such as crocodiles and pangolins, were also on offer at this market.
"Illegal markets threaten endangered species and lead to overexploitation of natural resources. Of particular concern is the spread of contagious diseases between animals in wildlife markets and humans who come into contract with them.
"Illegal wildlife markets are therefore not only a conservation and welfare issue, but a public health issue," explained EWT communication and brand manager, Belinda Glenn.
She also stressed that disease was not the only danger consumers faced from wildlife products.
"In Africa, many of the animals that end up in the trade [value] chain are killed using highly toxic pesticides. Residues of these poisons have been detected in animal parts, from vultures and leopards to a range of other species."
Glenn said that these markets threatened the survival of endangered and threatened species, and could lead to the overexploitation of the Earth's limited resources.
"Understanding the threats these markets represent to both humans and wildlife, [it is] now the right time for China to announce a permanent ban on wildlife markets."