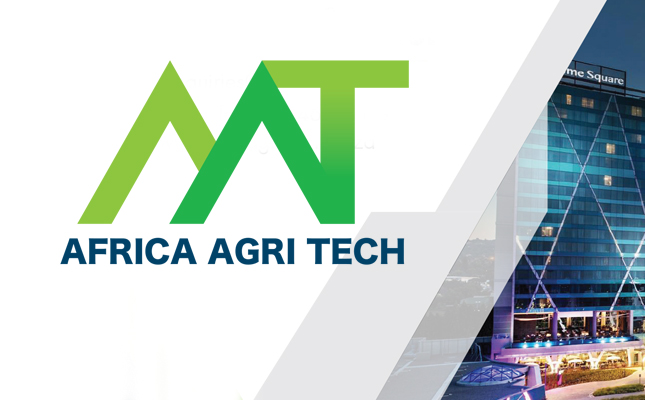 Africa Agri Tech is taking place during February in Pretoria, and focuses on the latest technology, innovations and advances in farming.
DOWNLOAD Africa Agri Tech Programme
Conferences, held over three days, will explore future trends and the technology, equipment and innovations currently available to the agriculture sector. The conferences will be held alongside the business-to-business trade show, which showcases these technologies and equipment.
"We welcome the inaugural Africa Agri Tech as a means for our members to explore the latest technologies and to find the solutions that provide them with the ways [in which] to increase their efficiency and productivity," says Dr John Purchase, CEO of Agbiz.
Seven strategic science and technology themes
Africa Agri Tech's show floor will host exhibits and industry specialists from seven strategic science and technology-inspired themes:
Artificial intelligence
Analytics and data-driven farming
Automation and robotics
Biosystems engineering
Smart farming
Financial services
Visual technologies
The focus of Africa Agri Tech is on southern Africa as an integral part of African agriculture. Several leaders and stakeholders from southern African countries will also share their insights and experiences.
More information about Africa Agri Tech is available at www.africaagritech.co.za
Dates: 18 – 20 February 2020
Time Exhibition: 9am – 5pm Conference: 8am – 1pm
Venue
Exhibition: Sun Arena, Pretoria Conference: Maslow Hotel, Time Square, Menlyn Maine, Pretoria
Click HERE for conference registration.
Click HERE for trade visitor registration.