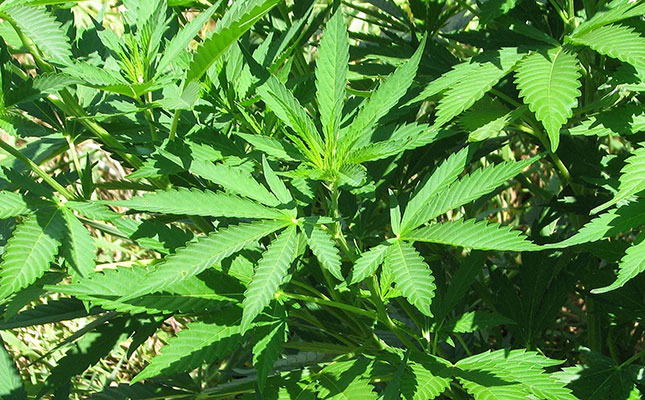 Contracts for the cultivation of marijuana in Germany has been awarded to two Canadian companies.
This move is aimed at developing Germany's own medicinal marijuana industry and reducing the country's reliance on imports.
READ SA's cannabis legislation and horses
The first German marijuana harvest is expected in the fourth quarter of 2020, according to the Federal Institute for Drugs and Medical Devices.
The institute recently announced that surcharges for five lots of marijuana production were granted to Aurora Produktions and four lots to Aphria Deutschland, both subsidiaries of Canadian manufacturers Aurora and Aphria.
A total of 7 200kg of marijuana would be cultivated and harvested during the next year.
The president of the institute, Prof Karl Broich, said these contracts were an important step towards supplying ill patients with pharmaceutical grade marijuana grown in Germany. "Nevertheless, we regret that once again a bidder's economic interests meant that we could not fully contribute to improving the supply situation earlier," he said.
The institute would purchase 4 000kg and 3 200kg of marijuana over four years from the German production subsidiaries, respectively.
According to Maik Pomme, spokesperson for the German Drugs Agency, the contracts were an "important step for the supply of medical-grade marijuana grown in Germany for critically ill patients".
He would not comment on where the main growing regions would be, but said the contracts would be divided into 200kg lots to make them accessible to small growers.
Aurora's share price rose following the announcement that the company won the German production tender.
German patients had up to now mostly depended on imports of medical marijuana from Canada and the Netherlands.
The legalisation of marijuana for medical use had seen steady growth over the past few years, with several countries in the process of legalising the use, including the UK, Greece and Thailand.
Medicinal marijuana has been available in Germany since 2017.