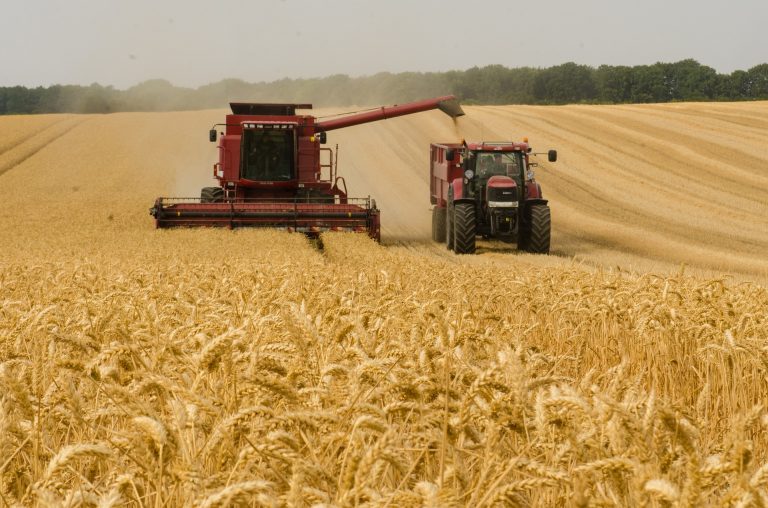 Disruptions to global supply chains have resulted in a shortage of the steel, plastics, microchips and tires that US machinery manufacturers need to produce tractors and combine harvesters.
In addition, suppliers of these components in both the US and Europe have faced labour constraints due to COVID-19-related restrictions.
This has resulted in many farmers being left disappointed, despite being cash-flush following higher grain prices, when they tried to purchase new machinery from manufacturers in time for this year's harvest.
One such example is Georgia-based AGCO Corp, one of the world's largest farming machinery manufacturers.
The company told Reuters it appreciated the boom after years of depressed demand, but was scrambling to keep up with orders.
"Our factories are hungry right now," said Greg Toornman, who oversees AGCO's global supply chain management.
Other farming machinery manufacturers that were also being affected by the supply logjam included Deere & Co, and CNH Industrial.
This came at a time when the US economy was recovering from the COVID-19-induced recession, which was resulting in unusually high order levels for parts and materials while inventories were at their lowest level in decades, Reuters reported.
In March, the index for new orders released by the Institute for Supply Management indicated the highest level since January 2004, while the index for order backlogs was at the highest level in 28 years.
According to industry analysts, these delays and lack of necessary materials were impeding the country's economic recovery, and would translate into inflationary pressure.
A recent survey by Morgan Stanley among farming equipment dealers in the US also indicated that they were concerned about the potential impact of a lack of inventory on sales.
Tractor supplies in North America, for example, was at their tightest in 18 years, according to a survey by Jefferies Equity Research.