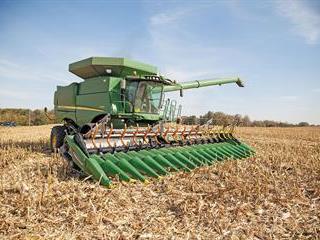 The new Independence line from Geringhoff includes two headers that enable maize growers to plant in any configuration without having to worry about how to harvest the crop.
Freedom header
The Freedom maize header's angled, two-chain system optimises crop feeding, maximises yield retention, and reduces crop loss and plugging. Its radical gearbox design can handle row spacing in various planting configurations, while its Rota Disc technology offers excellent residue processing – crucial for maize crops with a high plant population.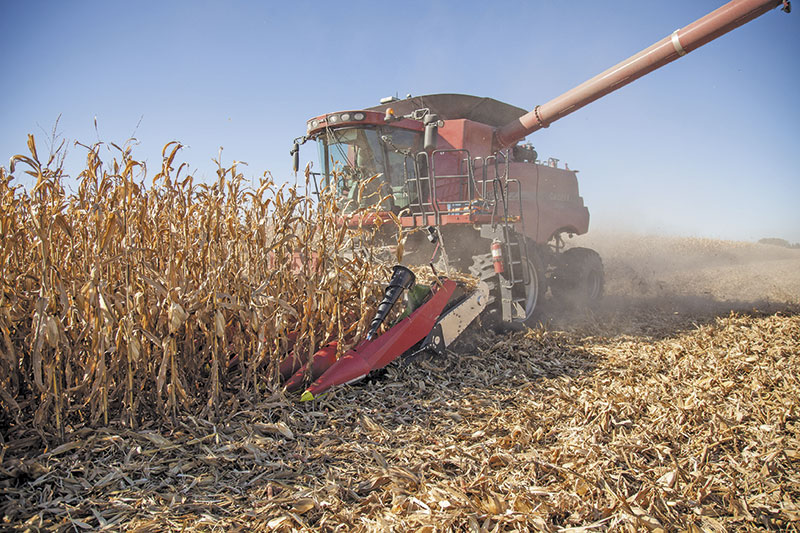 The Freedom maize header at work.
Patriot header
The Patriot maize header was designed specifically to harvest twin row planting configurations; its double sprocket gathering chain system eliminates the whipping effect that occurs when conventional maize headers are used to harvest twin row crops. Optional end-row augers improve feeding and crop retention.
Joe Spencer is the mechanisation editor of Farmer's Weekly.