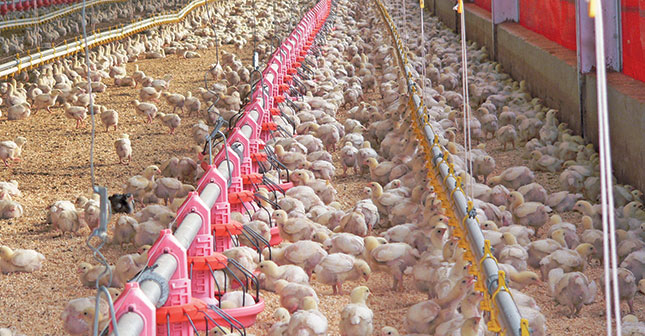 Poultry expert Bruce Gibson says the three golden rules for best broiler house management are: look, listen and smell. Lloyd Phillips investigates the importance of using your sense of smell.
Elize van Greunen supplies quails and pickled quail eggs to a niche market.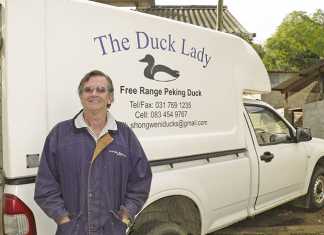 Brian Stewart, owner of The Duck Lady, shares his tips and secrets for profitable duck farming.
Jeanne Groenewald never expected her attempt to feed her family healthy food to turn into one of South Africa's great poultry success stories. Starting out by rearing 100 chickens in...