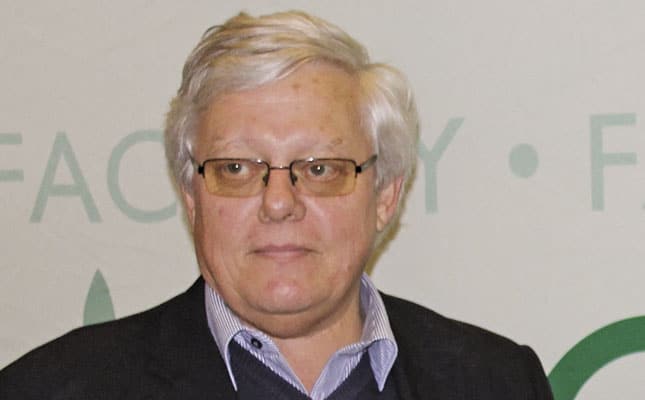 Are exporters of South African agricultural products doing enough to develop market share in Africa?
With some products and in some countries, South Africa has been doing very well. But one gets the feeling that this is driven by two things: demand from Africa and the great efforts of South African supermarket groups, with Shoprite/Freshmark at the forefront.
READ:Farmer's Weekly Nampo Tour 2017
What is needed is more initiative from the private sector at large (from farmers and all the way up and down the value chain), but within a strategic framework that has been agreed on by both government and organised agriculture.
Is the National Development Plan's (NDP's) vision of creating one million jobs in agriculture realistic? If so, do you support its suggestions for job creation in the sector. If not, what is a more realistic vision for job creation?

The NDP argues that employment cannot increase in any branch of agriculture by just increasing the number of workers per hectare cultivated in South Africa. It also says that we can't increase the area under cultivation because we have very little uncultivated land that could become available in the medium term. So the only way in which employment can be increased is through the expansion of irrigation. The NDP shows that if we could expand our irrigated area by as little as 145 000ha, we could create the million jobs.
However, the biggest obstacle to achieving this expansion is, paradoxically, the water authorities. They believe the country's scarce water resources should rather be used for more and bigger swimming pools in residential areas, as well as more and bigger coal-fired power plants, that place South Africa on the map with some of the dirtiest electricity in the world.
Cheap imports are a thorny issue, but local consumers are benefiting from them. How should South Africa manage its agricultural trade balance to ensure food security and job creation? Is it important to maintain a positive balance when other countries are able to produce food more cheaply?
Many of South Africa's agricultural import problems originate from the weak negotiating position that the country found itself in when the World Trade Organisation's Agreement on agriculture was negotiated in the 1986 to 1994 Uruguay Round. It took place while we were transitioning to democracy, and quite frankly, there's not much we can do about it.
In the subsequent negotiations with the European Union and Southern African Development Community (SADC), further concessions were made in agriculture. This is probably because the government was prepared to sacrifice agricultural interests in favour of those of the manufacturing and service sectors. This is, of course, not unusual; it happens in other countries as well.
Email Prof Nick Vink at [email protected].
This article was originally published in the 24 January 2014 issue of Farmer's Weekly.