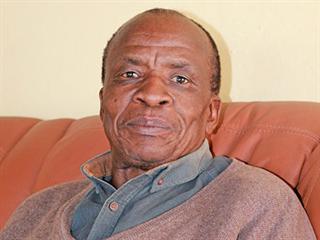 What were the highlights and disappointments for your business?
We had a decent crop from the 2012/13 summer and my weaners fetched good prices at the local sales yard. Winning the Grain SA competition tops the list of my highlights. We unfortunately did not have as good a season as 2011/12 when the farm averaged about 6t/ ha of yellow maize grain. Last season's rainfall was erratic, especially between January and March when the maize crop needed most of the rain.
What will be the biggest challenges facing SA's developing grain farming sector in 2014?
Just getting things done is a challenge for our farmers. It is important that they are willing to be developed by stakeholders, to work hard and be passionate about farming. We have seen situations where people are thrown onto government-bought farms, which soon turn into disasters. I'm also worried about the political situation in South Africa. People are put into positions of power without proper qualifications. This affects a lot of things, including transformation in agriculture.
What can the government do to improve the transformation, profitability and sustainability in the agricultural sector?
I would like to see government taking agriculture seriously because if it was, agriculture would be taught from primary school level. This would help kids understand the effort that goes into producing food. We must have proper and qualified leaders with the right vision for the country and its agricultural sector. Subsidies for agriculture would also help our sector compete better with subsidised countries.
Why not pressurise these countries to stop subsidising farmers?
We cannot dictate to other countries, instead, we must get our own house in order.