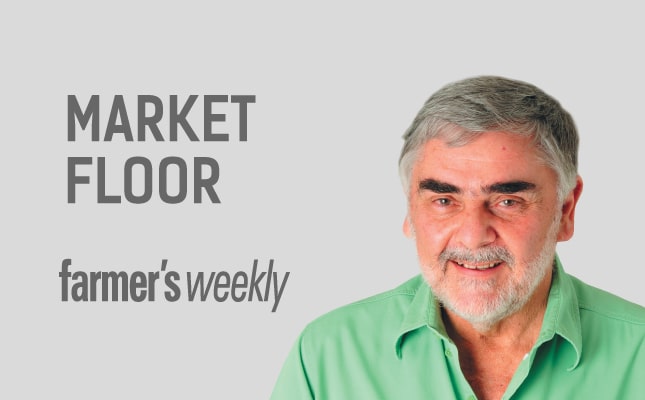 Users were invited to add "a digital Cutie of your own to give you a smooch" to photographs and videos sent to friends.
The campaign achieved enormous brand exposure, reaching 70 million users!
Users of social media apps, meanwhile, are using different fruit to indicate their relationship status ahead of Valentine's Day.
Here's what each fruit means:
Blueberry: Single
Raspberry: I don't want to commit
Pineapple: It's complicated
Apple: Engaged
Cherry: In a relationship
Banana: Married
Avocado: I'm the better half
Strawberry: Can't find Mr Right
Lemon: I want to be single
Raisin: I want to get married to my partner.
An opportunity?
The PMA SmartBrief claims that this kind of thing presents excellent marketing opportunities for the fruit trade. My question is simple: is it a passing fad or will it last?
Not being a member of the cyber-generation, I have some difficulty with all of this.
There are, for example, many more fruit types out there and I shudder to think what they might mean.
For example, would posting a picture of a dragon fruit mean 'I hate you'? Would a star fruit (carambola) mean 'You're a star'? If a lemon means 'I want to be single', could a lime be used if you're feeling miserable?
I have no doubt the imaginative cyber-generation will find suitable descriptions for almost any fruit type.
Great gifts
In many parts of the world, fruit is commonly used for gifts, and romance offers all kinds of exciting possibilities. Let's see what Valentine's Day brings. Has anybody seen a heart-shaped fruit?
Michael Cordes is an agricultural journalist, consultant, trainer and former farmer.