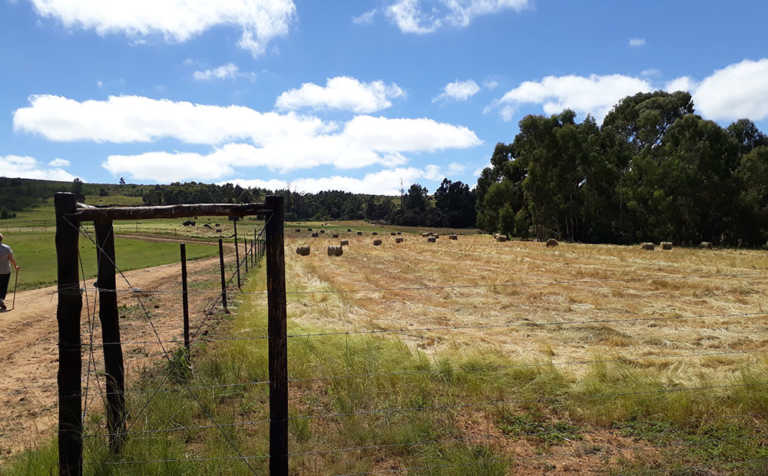 In your will, you can elect who should benefit from your estate and who the executor of you estate should be after you have passed away. You may also appoint a legal guardian of your choice to take care of your children.
In the Supreme Court of Appeal case, Raubenheimer v Raubenheimer, The Honourable JA Leach stated: "It  is  a  never-ending  source  of  amazement  that  so  many  people  rely  on untrained advisers when preparing their wills, one of the most important documents they are ever likely to sign."
This statement reiterates the importance of having a well-drafted and valid will. A poorly drafted will can lead to tremendous hardship and may not reflect your true intention.
For a will to be valid, the testator must be over the age of 16 years, the will must be in writing (typed or handwritten) and each page, including the last page, must be signed by the testator. The will must also be signed by two competent witnesses 14 years of age or older. Any person who signs a will as a witness or spouse of such person will be disqualified from receiving any benefit under that will.
To avoid litigation and uncertainty, it is recommended to have a revocation clause and prepare a new will that clearly demonstrates your intention.
The purpose of the revocation clause is to prevent any of your earlier wills from having any legal effect after your new will is executed, i.e. you are officially cancelling your old will. You may revoke your will at any time before your death. A change in your status does not by implication revoke your will and you cannot revoke your will orally.
There are two major life events that, after they have happened, require that you consider amending your existing will.
These events are when a child is born and, secondly, when you are getting a divorce.
Where you make bequests to your children and you have nominated such children by name, it is important to review your will when you have a child that is born later, to ensure that he or she is not disinherited.
This will also apply where you have used words such as "our children" or "children born from our marriage" referring to the children you have with your spouse. When you remarry, this may lead to interpretation problems and the children from your second marriage may be disinherited. This would also be the case with any children you have outside of your marriage.
The same goes for when you get a divorce from your spouse. The Wills Act states that where a testator dies within three months of his or her marriage having been dissolved by divorce, then any will he or she executed before that divorce will be interpreted as if the former spouse had died before the divorce.
If you therefore do not change your will three months after the divorce, the assumption is then made that it is your wish that the terms of your remain. What this essentially means is that where you have bequeathed your estate to your spouse, if you get divorced and you have not changed your will three months after the divorce, your former spouse, as named in your will, will still inherit what you have bequeathed to him or her.
It is advisable to amend your will at the commencement of the divorce proceedings.
Therefore, make sure that when anything changes in your life to the extent that your circumstances are changed, you also update or review your will at that stage to make sure that it reflects your true intention.
Before you sign your will, make sure that you understand it, that it is practical and that it reflects your wishes.
After all, you have freedom of testation.
Disclaimer
The material is not intended as and does not constitute financial or any other advice. The material does not take into account your personal financial circumstances. For this reason it is recommended that you speak to an accredited broker or financial adviser to consider all your options and draw up a plan to achieve your financial goals.