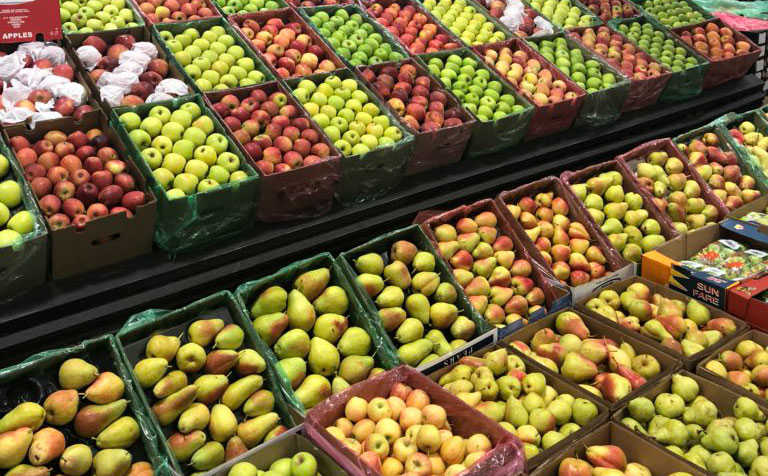 "Fair Trade is now to be called 'fool trade' if it is not reciprocal," read Trump's tweet.
He followed this with a second tweet that said: "Why should I, as President of the United States, allow countries to continue to make massive trade surpluses, as they have for decades, while our farmers, workers and taxpayers have such a big and unfair price to pay? Not fair to the people of America! [A] $800 billion trade deficit…"
READ A guide to trademarks, patents and plant breeders' rights
While his social media tactics may be puerile, and farmers in the US have already expressed concern that they will be collateral damage in Trump's trade war, I think we must acknowledge that an open debate on fairness in international trade is long overdue.
What really worries me is that if the strongest economic nation in the world cannot get a fair-trade deal, even from some of its closest allies, then what chance does a small global player like South Africa have of protecting its local industries from the effects of unfair trade?
Global indifference to multilateralism in international trade was clearly on display last year at the World Trade Organization's ministerial meeting, which ended in discord after participants failed to reach any new agreements.
READ Cattle theft made brutal by Africa's illicit arms trade
In South Africa, the growing intolerance with what are perceived to be prejudicial trade deals has found an outlet in civic movements that loudly and publicly oppose issues such as the dumping of cheap chicken and sugar onto the South African market.
However, it will be of little benefit to farmers if, as a knee-jerk reaction to what may be one unfair trade relationship, additional restrictions are put in place that ultimately further inhibit the free flow of agricultural products across borders.
After the G7 summit, the World Farmers' Organisation (WFO) issued a statement calling on the governments of the G7 countries to reconsider their trade tactics in a manner that could foster food security, address climate change issues and grant the agriculture sector viability worldwide.
WFO added that the world should disrupt existing trade practices that harm markets for farmers and lead to food insecurity in food-importing countries, but added that farmers and consumers alike rely on stable international trade.
Fairness in trade will be the main topic at this year's Agribusiness Africa Conference, which will again be hosted by Farmer's Weekly.
The theme for the conference, to be held at Emperors Palace in Johannesburg from 18 to 19 July, is 'Partnerships for equitable trade'.
Panel discussions will focus on topics such as, 'Who owns the value in the agricultural value chain?' and 'Towards a fairer, freer and friendlier trading environment'.