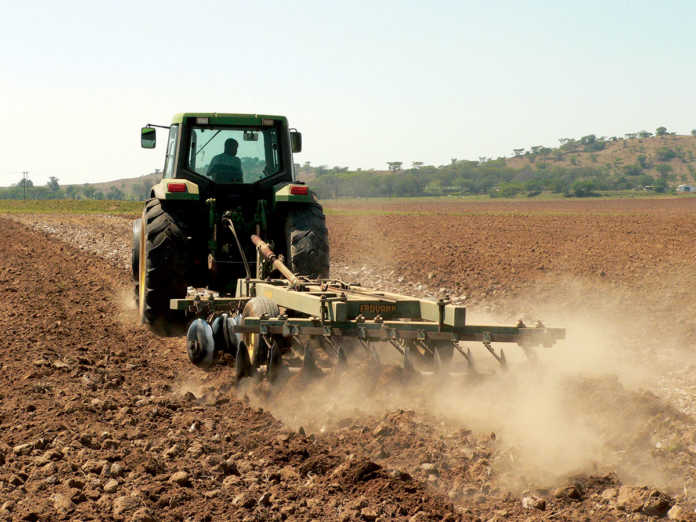 In an article published during the run-up to the summit, the Centre for Development and Enterprise (CDE) stated that over the past decade almost 900 people in South Africa had joined the ranks of the unemployed every single day.
Unemployment currently stands at 37%, or 9,6 million people, and the situation is deteriorating rather than improving.
According to the CDE, matters are even worse for young people, among whom the unemployment rate is 50%.
There are 400 000 fewer people employed in 2018 than there were in 2008, despite the number of young people having increased by two million over this period.
As shocking as the statistics may be, they still don't come close to describing the personal stories of desperation and devastation of millions of people in South Africa who have to suffer the indignity of not being able to earn money to care for themselves and the people they love.
South Africa's mass unemployment, said the CDE, was the key cause of poverty and inequality, contributing immeasurably to social dysfunction and political instability.
And yet, the centre said, there was nothing inevitable about South Africa's "scandalously high" unemployment rate.
As explained in the article, a key reason for the unemployment crisis was that currently, most of the solutions focus on projects, initiatives and interventions that help move people into or closer to the front of the "unemployment queue".
But too little attention is paid to the policy reforms needed to shrink those queues. The real challenge, it said, was "fundamental reform of policies that stifle economic growth and discourage a more labour-intensive growth path".
South Africa should not be creating jobs; we should be growing the economy so that there can be more work that needs to be done.
Too much of government-driven job creation over the past two decades has merely created jobs, by, for example, establishing unnecessary and inefficient government departments that provide nothing of value to the country.
We have created too many of what David Graeber, an anthropologist at the London School of Economics, calls "bullshit jobs" in his now famous essay, published in 2013.
In his book, Bullshit Jobs: A Theory, which was published earlier this year, Graeber expands on his observations about the prevalence of work that has no social or economic reason to exist, as he presents his argument against the rise of meaningless, unfulfilling jobs, and its consequences.
It is about time government realised it cannot address the scourge of unemployment by creating pointless jobs.
The only thing that government can and should do is to create an environment that encourages investment and entrepreneurship, and improves the conditions and ease of doing business, so that there is a new wave of economic activity that demands more hands at the wheel.