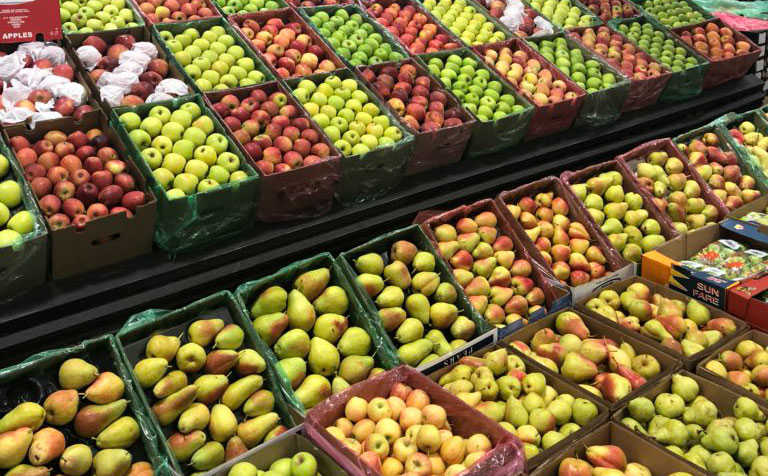 An agreement to boost local procurement will boost demand for local products, according to a statement issued by Business Unity South Africa (BUSA) during the recent Job Summit convened by National Economic Development and Labour Council (Nedlac) in Midrand.
"The Department of Trade and Industry [will] engage 500 corporates in the next year to enhance local procurement. There is [also] a commitment by the agricultural sector to procure inputs locally where possible," the statement said
"Agreements to enhance trade in fruit and wine production could see exports potentially grow from R54 billion to R90 billion by 2030. Interventions include the construction of on-farm irrigation dams to expand production by 50 155ha, assist producers with SA-GAP and Global-GAP certification; and develop fresh produce markets."
READ Focus on creating work, not jobs
BUSA president Sipho Pityana said at the summit that credit rating agency Fitch Ratings had predicted that the local economy would grow at 2,2% annually over the next decade, with progress being impeded by energy shortages, labour strikes, and disruptions in the mining sector.
"The reality we face is that we must grow consistently at more than 6%, for us to make a dent in unemployment," he said.
Farmer's Weekly previously reported that Sifiso Buthelezi, Deputy Minister of Agriculture Forestry and Fisheries, said a recent National Emergent Red Meat Producers' Organisation meeting, that some provinces were already procuring foodstuffs from emerging farmer value chains, and called on other provinces to follow suit in setting up preferential procurement initiatives, which would contribute to job creation.