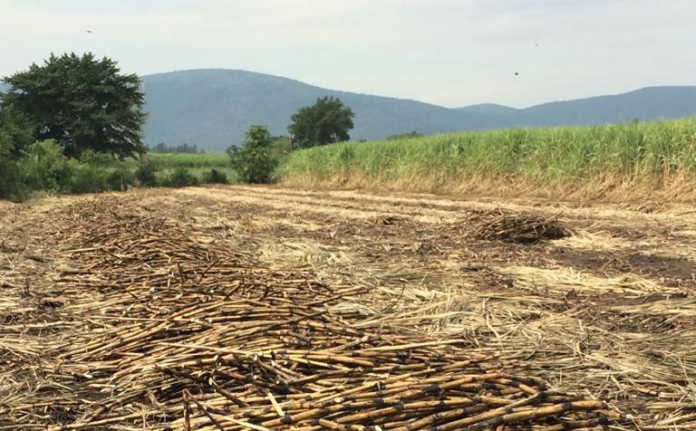 Suspicions around an auditing scandal saw Tongaat's share price plummet by almost 80% this year before the company's listing was suspended by the JSE at the beginning of June at the request of the board.
But to be fair to Tongaat, the company, which is one of the largest sugar producers in South Africa, has been operating under the most trying of circumstances.
READ The sugar crisis is your problem
I recently watched the HBO miniseries Chernobyl, a dramatised version, mixing fact with fiction, of the 1986 nuclear meltdown in Soviet Ukraine.
The show illustrates the compounding and devastating effects that poor governance and decision-making can have. It reminded me to some extent of what is currently happening in South Africa's sugar industry.
Farmer's Weekly hosted an information day for the sugar industry at the Royal Show in Pietermaritzburg at the end of May, and I really thought that I would walk away from this event with hope that some transformation and restructuring within the industry was possible, and would ensure a better future for sugar cane farmers and other players in the sugar value chain.
READ Sugar beans: A good harvest against the odds
Instead, I walked away more worried than I was before about what the future might hold for the industry. The message from industry representatives who participated in the event, including the South African Sugar Association (SASA), the South African Cane Growers' Association (SA Canegrowers) and the South African Farmers Development Association, was simple and clear.
Sure, there are options that could be considered in the long term, such as unlocking the potential presented by biofuel production and cogeneration, but these are long-term solutions; they will not offer relief for the industry within a year or two, or even five.
What the industry needs right now is immediate action in the form of better tariff protection to shield local producers from cheap sugar imports.
READ Smarter ways to irrigate sugar cane
Consider these figures presented by Graeme Stainbank, chairperson of SA Canegrowers: during the five years from 2013 to 2018, it was only during the 2016 season that gross revenue was sufficient to sustain a sugar farmer's operation over the short and long terms.
Before 2016, farmer revenues were hit by widespread and intense drought conditions in sugar-producing areas, and then, just as recovery started to seem possible, the industry had to start grappling with the effects of cheap sugar imports, illegal imports and the health promotion levy (sugar tax).
According to SASA, in the region of one million livelihoods depend on the local sugar industry.
Right now, the only way to save the industry from catastrophe is if government implements bold tariff measures to safeguard local production and call a halt to any broadening of the sugar tax.