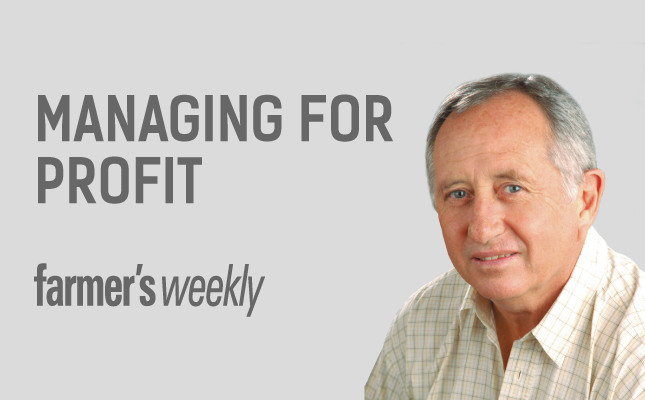 Recruiting and selecting staff members isn't rocket science, but thorough planning is needed to make the right decision.
We all know it's the people who make the difference between a good and bad business. So why do so many employers make such a mess of their recruitment process?
A job advert may be aimed at the job seeker, but it also provides an insight into the competence, attitude and ways of a business and its management. And the...
Behaviour changes attitude, and the powerful tool of sport, with its magic of creating common vision and purpose, brings this about.
'Inborn talents do predispose certain people to becoming more successful than others, but each of the five indispensable talents of a great manager can be honed and developed.'
'How much time and disruption is there in your life due to your own poor service delivery, and how much is it costing you?
'A crucial part of any manager's job is to recognise risk and manage it. Here's how it's done.'
'If you're an exporter, [foreign exchange] is one of your top risks, and yet again and again I come across farmers who pay scant attention to it.'
"Dudley's prices are ridiculous," said Joe, "I can buy better quality animals at a lot less, including transport, from Solly in Middelberg." "Rubbish," responded Dudley, "Our animals are younger and...
'It's simple, really. The answer is computer technology, and an excellent analysis and understanding of the difference between fixed and variable cost.'
'You must know the difference between fixed and variable costs, and understand the vital concept of marginal cost and income… and it's really a piece of cake.'
'Here we were both speaking English, but without understanding each other. It's often like this in business too, and it's a mess.'