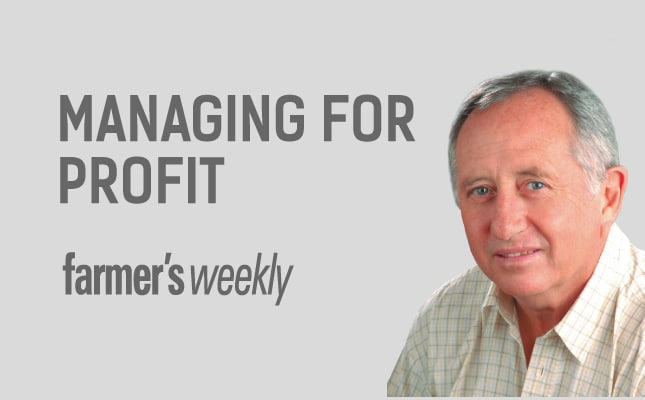 The expectation that high performance brings with it high reward is deeply embedded in the human psyche. Yet how do you evaluate the performance of a job as complex as management and reward the manager accordingly?
'Performance management', as it's called, is one of senior management's most enduring challenges. Here are three options:
Management by Objectives (MBO)
In his classic work, The Practice of Management, first published in 1955, Peter Drucker introduced the concept of performance objectives for managers.
"Each manager needs clearly spelt-out objectives," he wrote. "These should derive from the goals of the enterprise, and every manager should participate in the development of them."
Managers must know what's expected of them and why, and what they will be measured against and how, Drucker added.
When first exposed to MBO, I was dubious. Measurement against budget and previous years I could grasp, but was it possible to measure management performance? The answer is yes! The trick is to measure the results, not the intangibles such as 'skill' or 'hard work' used to achieve those results.
MBO has been fine-tuned over the years, but the fundamental principle of identifying and defining those few critical results has remained the basis of any effective performance evaluation system.
The Balanced Score Card (BSC)
In the late 1990s, Harvard Business School's Robert Kaplan and David Norton developed the BSC, which takes MBO to another level entirely.
The BSC begins with the development of the vision, strategy and objectives of the company, a process that requires input from all management levels.
Once finalised, the company's objectives are cascaded systematically to all managers in the organisation, providing direction for the setting of every individual manager's objectives.
The BSC leads to a conversation between bosses and subordinates that provides a deeper understanding of the company's objectives, and each manager's role in achieving them.
The 360-degree Feedback
Contrary to MBO and the BSC, this system is not solely about results; instead, it focuses on the manager concerned and provides structured feedback of how they are seen by others at various levels in the organisation.
Step one is the development of a tailor-made template, relevant to the level of employee being evaluated. Categories could include integrity, interpersonal relationships, communication and so on, rated as unsatisfactory, satisfactory, good and excellent.
It is circulated to the manager concerned and a number of selected people at different levels in the company. It might also be sent to clients and customers.
These three systems provide you with the principles on which you can set up your own performance appraisal system. Information and examples of these systems abound on the Internet.
If you're not already operating a system like this, get moving and set it up. You'll be amazed at the results it brings.
Peter Hughes is a business and management consultant.