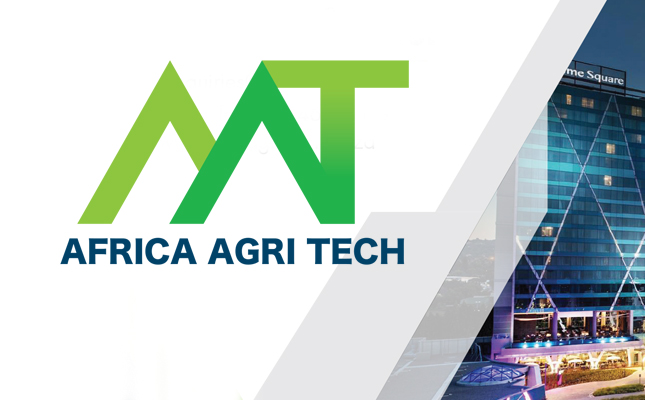 The opening event of the conference will be hosted by Dr Roelf Meyer of In Transformation Initiative, and will discuss the initiative's five-year growth plan  currently in development.
The AGDA is part of the Public Private Growth Initiative (PPGI), which seeks to align strategic planning between government and the private sector to improve economic growth, and the way government and business work together.
AGDA's purpose is to:
* promote and support access to agricultural land by emerging farmers,
* support the use of agricultural and infrastructure development to promote land reform and food security in the country,
*ensure the provision of appropriate training, support and assistance to emerging farmers in order to improve capacity and access to agricultural markets in particular.
The Africa Agri Tech Conference and Expo
The theme for Africa Agri Tech 2020 is 'Southern Africa as an integral part of African agriculture'.
Tuesday 18 February
* The launch of the Agricultural Development Agency, hosted by Dr Roelf Meyer of In Transformation Initiative, will discuss the initiative's five-year growth plan currently in development.
* Landbouweekblad Conference with the theme Technological solutions for agriculture to be more efficient, sustainable and profitable.  
Wednesday 19 February 
* AAT Conference supported by Farmer's Weekly, takes a fascinating look at tech and innovation, hosted by technology personality Toby Shapshak and Pepper, the humanoid robot.
* Speakers include luminaries from the tech world, scientists from the leading research institutions ARC and CSIR, and app developers working in this sector.
Thursday 20 February 
* The final day of the conference will address the economic impact of agriculture on the South African economy, and explore the impact of the world economy on agricultural imports and exports.
* Leading economists, anchored by AFGRI and Grobank, will participate in the world economy panel discussion.
Africa Agri Tech event ambassadors, Brenda Tlhabane and Andrew Makenete will participate in interviews and one-on-one discussions during the conference as well.
More information about Africa Agri Tech, as well as the conference programme, is available at africa-agri.co.za.
Click HERE for conference registration.
Click HERE for trade visitor registration.