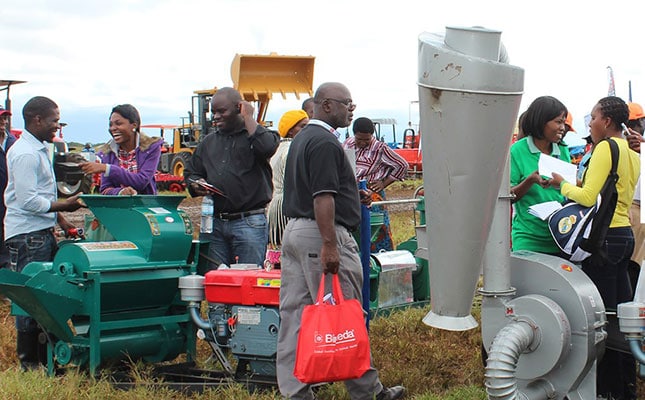 The event offers visitors a unique opportunity to meet some of the world's leading agricultural companies, network with fellow agricultural professionals as well as government and union officials.
It also provides take-home knowledge and skills from the free-to-attend interactive training workshops, in order for farmers of all scales to make informed decisions on new products and agri supplies by comparing them side by side in one location.
Agritech Expo was first launched in Zambia in conjunction with the Zambian National Farmers Union in 2014 to establish a leading business-to-business annual trade expo in Zambia.
The expo is now in its 4th year.
Event dates and location:
Exhibition: 26-27 January 2017
Commercial Farmers' Focus Day: 26 January 2017
Venue:  Selian Agricultural Research Institute, Arusha/Dodoma Main Road, Arusha
For more information visit www.agritechexpotanzania.com