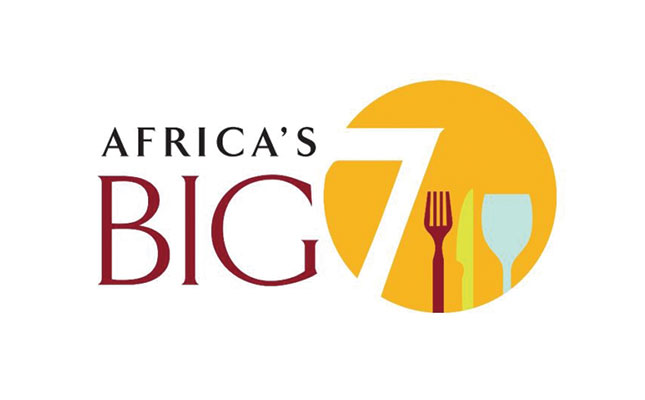 Date: 20 – 22 JUNE 2021
Venue: Gallagher Convention Centre, Johannesburg, South Africa
Book tickets here
Another reason to attend Africa's Big 7 is the FoodNext.Africa 2020 series "Adapting to a new mindset – redefining collaboration for better food and nutrition', which will take place over two days.
FoodNext will discuss key opportunities and challenges debunking normal food production and provide delegates with strategic insights into how brands are combining design and driving better sustainability throughout the value chain.
By attending you will:
Gain the latest insights to building a food system – 'from cultivation to industry'
Explore new frontiers and partnerships
Navigate the latest regulatory processes
Define strategies for investing in food-tech and food waste initiatives
Be part of our start-up 'taste experience'
Take a look at how retailers are responding to consumers
Book your tickets here.