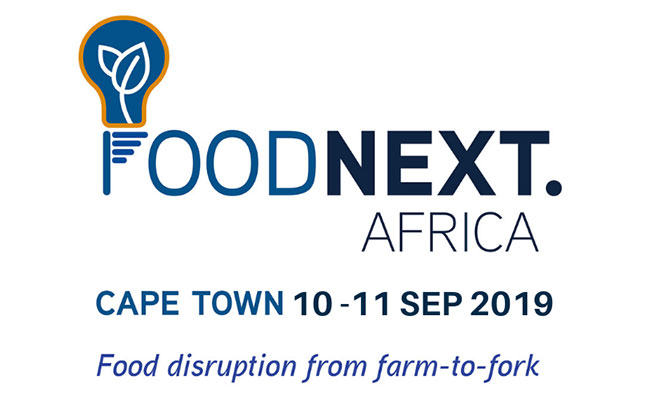 It is focused on creating sustainable food systems, new products, fortified innovative distribution models and the latest consumer adoption driving retail.
The event is curated around an agenda of critical debate, and hosted by business leaders and innovators providing insights into embracing market changes, scaling up new projects and meeting the rapidly evolving needs of consumers.
Featured sessions
Moving from sustainability to regeneration: Transforming a food system from agriculture to industry
Ingredient innovation: How is innovation driving 'next-generation' products within the food and beverage sector?
Food waste: How is innovation creating smart solutions?
What will food retail and delivery look like in 2030?
The future of snacking: What are consumers craving?
Gut health: Are fortified foods driving good digestive health?
The 'Green Rush': Is cannabis food's next functional ingredient?
Click here to view the programme
Featured Speakers
Donovan Will, Director, ProVeg
Jessica Katlowitz, Registered Dietitian, The Green Dietitian
Nicola Jenkin, Director, Pinpoint Sustainability
Prof. Suzan Oelofse, Research Group Leader: Waste Department, CSIR
Prof. Olaniyi Amos Fawole, Senior Researcher: Postharvest Horticulture Research, SA Chair in Postharvest Technology, Department of Horticultural Science, University of Stellenbosch
Sanjeev Raghubir, Group Sustainability Manager, Shoprite & Checkers
Sam Smout, Waste Sector Desk Analyst, Green Cape
Peter Daniel, Director, Superfoods
Paul Simon, Founder & CEO, Uber Flavour
Dr. Harris Steinman, Medical Doctor, Food & Allergy Consulting & Testing Services
Click here to view all the speakers
Visit FoodNext.Africa.