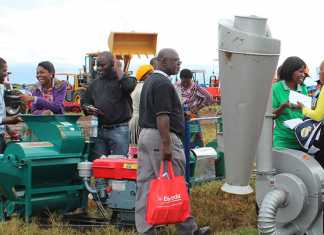 Agritech Expo Tanzania is an outdoor expo enabling the event to host unique event features such as live technology demonstrations of agricultural machinery and products, amongst others.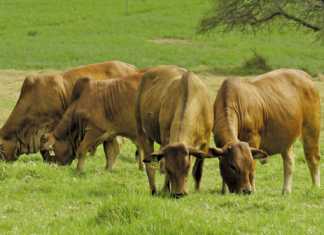 A two-day course in Krugersdorp, Johannesburg. Contact Di Rothman for more information:  Cell: 082 772 1208 Visit: www.rltsafrica.com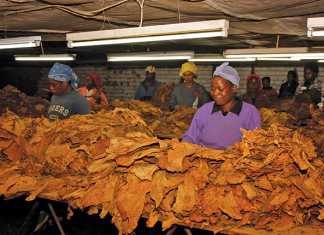 (Bookings are closed) Farmer's Weekly presents another exciting tour to Zambia, the country regarded as 'the future bread basket of Africa'.