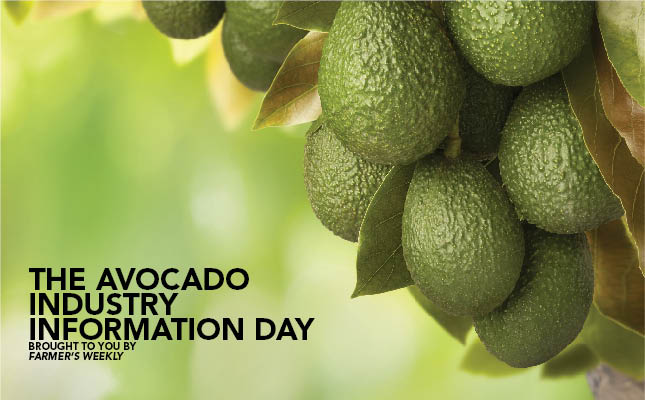 Understanding avocado production in South Africa
If there is one central message to consider on the back of the boom in the avocado industry, it's that health foods are moving up on global shopping lists.
Gross industry returns have grown at a faster rate than production. As demand outstrips supply, the bigger question remains: can South African farmers and related support industries keep up?
The event will bring together leading agricultural economists and role players from throughout the avocado value chain to discuss the challenges facing avocado production, and to share ideas on how to ensure a sustainable future for the industry.
Limited seating available.
DATE: 30 May 2022
Time: 8:30 to 12:00
Venue: Royal Show Showgrounds, Pietermaritzburg
Price: R180pp (includes tea/coffee and light refreshments)
Book before or on 20 May 2022: www.quicket.co.za