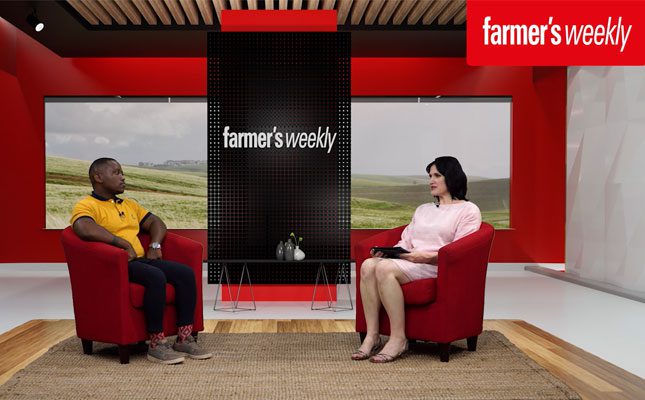 Dr Mazizi covers a range of topics in this video, including feed efficiency, the impact of load-shedding on poultry production, and the role of indigenous poultry breeds.
He also discusses the challenges that poultry farmers are likely to face in the year ahead.
Watch this video to learn from an expert in the field and discover practical tips for improving breeding, genetics, and overall production.