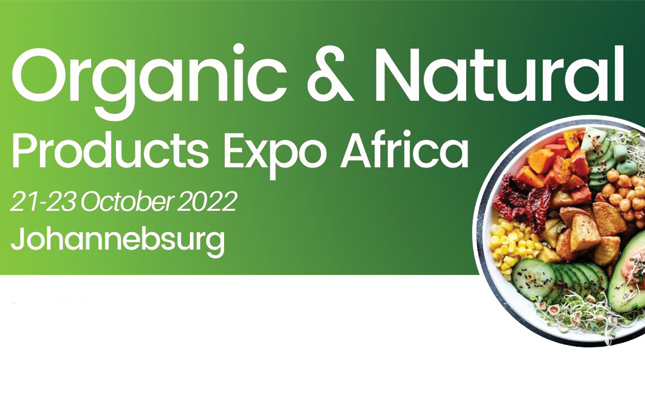 The expo will showcase a range of exciting offerings from not only South Africa but also from Namibia, Tanzania, and West Africa!
With over 120 exhibitors showcasing products at the expo, you will find all the latest healthy lifestyle trends in super foods, nutrition, organic oils, cosmetics, skincare products, dietary supplements, organic fertilisers and lots, lots more.
To stand a chance to win a set of double tickets, enter your details below.
[COMPETITION IS CLOSED]
COMPETITION RULES
Entries close on Wednesday, 19 October, 2022.
Entries are limited to one per person.
Entrants must reside in Gauteng.
The prize may not be sold or exchanged for cash.
Winners will be chosen through a random draw.
Read the full Terms and Conditions here.
For more information about the event, visit www.organicandnaturalportal.com