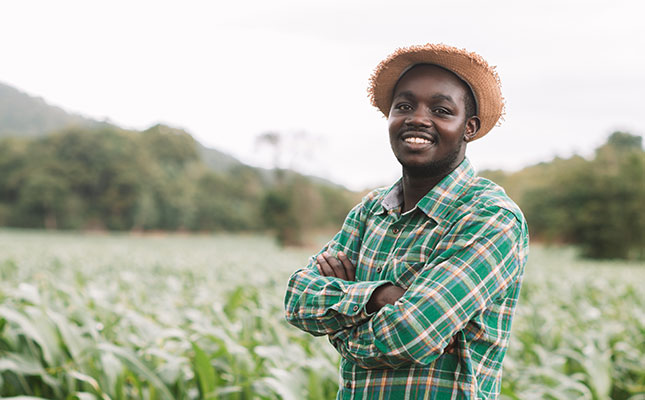 As part of the approval agreement, the merging parties have undertaken to enhance their current offering to black emerging farmers.
Senwes will accordingly provide production loans to emerging farmers to the value of R 20 million annually, in terms of its credit policy. These loans will be allocated over a period of three years and will amount to R60 million in total.
Senwes has committed to providing production loans specifically for grain and cattle farming to qualifying black farmers in terms of, and subject to, the group's credit policy and accompanying qualifying criteria.
Finance in this regard will be extended to qualifying farmers on commercial credit terms (payment of interest, security requirements, fixed repayment terms, and other conditions). Applications will be limited to farmers who are farming in the Senwes and Suidwes operational areas.
Farmers interested in applying for this product for the current 2020/2021 summer production season can phone Julias Ramohlabi at Senwes on 018 464 7300 on or before 30 September 2020.
Enquiries made after this date will be accommodated in future production seasons.