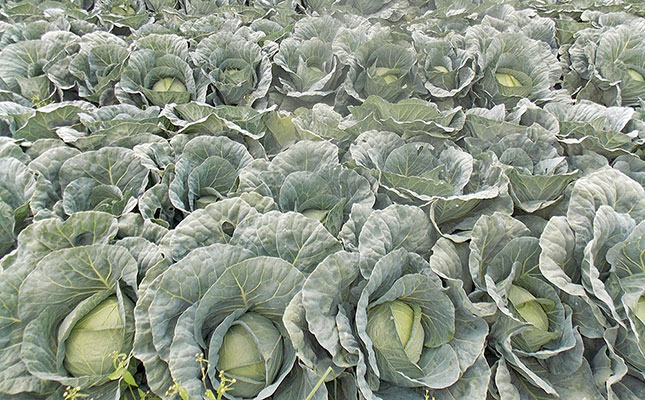 The latest data from the Kenya National Bureau of Statistics showed that food prices had been rising since May 2016, as a result of drought in that country.
According to the data, the price/kg of both colewort (sukuma wiki) and cabbage rose by 6.7%, to R6,31(USD$0,47) and R9,26 (USD$0,69) respectively.
Current overall inflation was still at the Central Bank of Kenya's target level of between 2,5% and 7,5%.
Back home, Simphiwe Ngqangweni, Senior Manager at the Markets and Economic Research Centre at the South African National Agricultural Marketing Council (NAMC), told Farmer's Weekly that food price inflation in South Africa had increased consistently since mid-2015, corresponding to the onset of the country's drought.
He said that the drought, in addition to the weakening of the rand, were the main factors driving the increase.
"The increase in food prices has been felt by consumers, especially those that are in the lower LSMs (living standard measure), who spend a considerable proportion of their budget on food," he said. "The latest (December 2016) Consumer Price Index for food (CPI-food) was 11, 7% and the overall CPI in December was 6,8%."
From December 2015 to December 2016, the cost of the basic, standard, 23-item food basket increased by approximately R55,23 (10%), from R 547,02 to R 602,25, according to the NAMC Food Basket Price Monthly January 2017 report.
The food basket includes apples, beef chuck, baked beans, cabbage, black tea and fresh chicken portions.