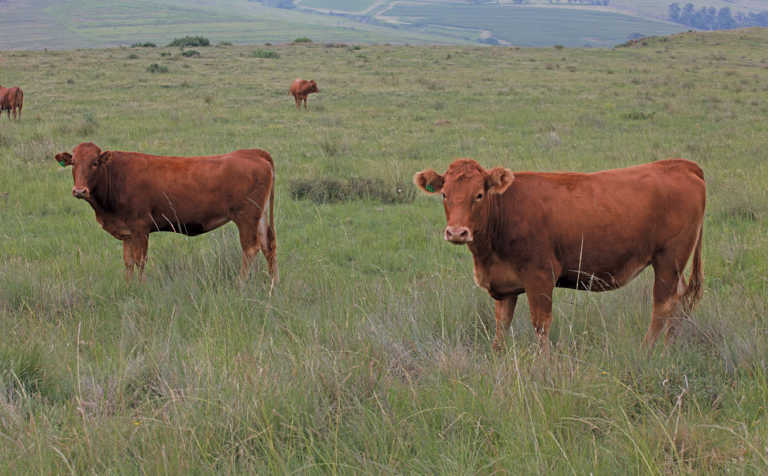 The Malabo Declaration was signed in 2014 by 20 African leaders to ensure that agriculture remained high on the continent's development agenda.
READ Climate variability versus climate change
CARE International, the Graça Machel Trust, and the Food, Agriculture Natural Resources Policy Analysis Network (FANRPAN) welcomed the first Malabo Biennial Report.
According to Dr Tobias Takavarasha, CEO of FANRPAN, the timely release of the report was a demonstration of commitment by the member states and the African Union (AU) to increase investment in agriculture.
The objective of the Malabo report was to end hunger and halve poverty by 2025. Takavarasha said this called for a significant shift in the way agriculture has been handled across the continent.
Despite the threat of climate change, a significant number of AU member states continue to rely on dryland agriculture.
According to Michelle D Carter, deputy managing regional director of CARE International for Southern Africa, the future of agriculture depended on the management of climate change.
There was a need for national investments targeted at efforts that address the threat to food and nutrition security by the changing climate. It was therefore disappointing that only Mauritius was on track with the commitment to enhance resilience to climate variability.
"We are hopeful that governments will implement recommendations to improve adoption and uptake of climate-resilient agriculture by smallholder farmers, especially women," she said.
Climate change threatened global food security, the eradication of poverty and sustainable development, according to the Food and Agriculture Organization of the United Nations (FAO).
Greenhouse-gas emissions from human activity and livestock were a significant driver of climate change, trapping heat in the earth's atmosphere and triggering global warming.
Climate change had both direct and indirect effects on agricultural productivity, including changing rainfall patterns, drought, flooding and the geographical redistribution of pests and diseases.
The FAO was supporting countries to both mitigate and adapt to the effects of climate change through a wide range of research-based and practical programmes and projects, as an integral part of the 2030 agenda and the Sustainable Development Goals.