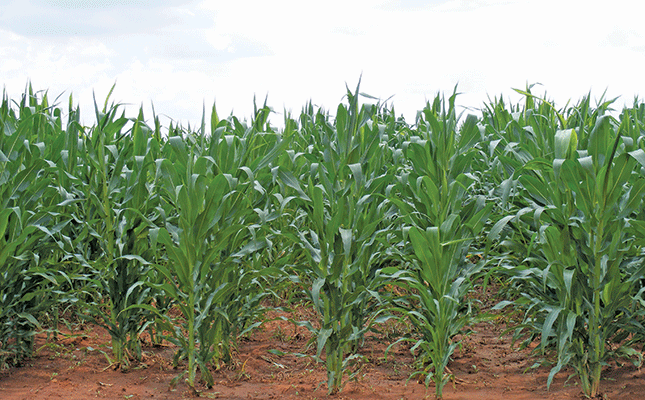 Late rainfall, below average incomes, and increasing input costs do not bode well for the 2022 harvesting season in Zimbabwe. This was according to a report by the international Famine Early Warning System Network (FEWS NET).
The report indicated that the rainfall received during March and April this year came too late in the production season to save crops in most regions in that country.
Crop losses had been significant in most south-eastern and south-western districts. Households in these areas were likely to see minimal seasonal improvements in crops, with some experiencing total crop failure, especially grain farmers.
While the harvesting of early-planted crops started in most areas during April, crisis food security outcomes still persisted in some of the worst affected areas as the majority of plantings in the 2021/22 season were significantly delayed.
This crisis situation was expected to last until September.
According to the report, on-going macro-economic challenges, compounded by increasing prices of basic food products, fuel, and fertilisers, as well as disruptions to global supply chains, were expected to negatively impact low-income households in both rural and urban areas.
Spiking prices on global markets would also continue to contribute significantly to the rising cost of goods and services in Zimbabwe. Maize meal and bread prices, for example, increased by between 30% and 50% respectively between March and April.
In addition, below-average incomes would continue to limit households' access to food and other basic necessities.
However, and on a more positive note, The Herald recently reported a slight increase of 0,6% in that country's national beef cattle herd during the previous reporting period.
The number of beef cattle increased from about 5,47 million animals in 2020 to 5,5 million head in 2021. An increase in the number of goats, sheep and pigs was also reported.
Milk production had also increased 3,8% from almost 76,7 million litres in 2020, to about 79,6 million litres in 2021.