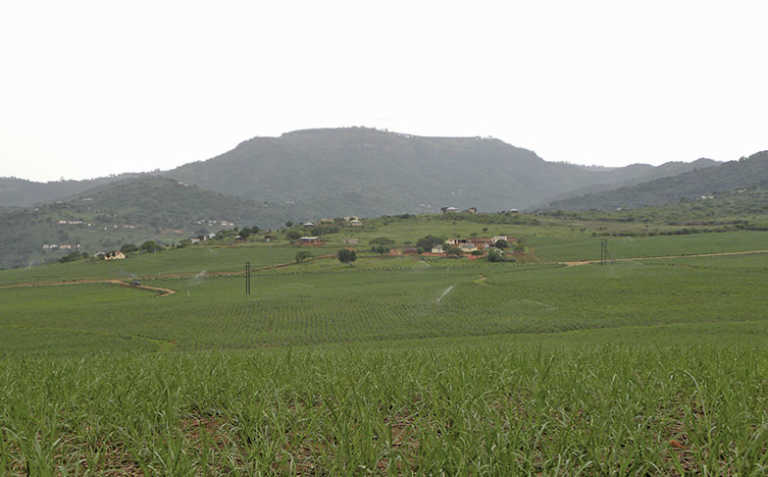 Solidaridad Network Trust, an international organisation working towards achieving sustainable regional production of agricultural commodities, has announced that it would be expanding its programme for smallholder sugar cane producers to other countries in Southern Africa.
To date, the organisation has supported the establishment of more than
3 000 smallholder sugar cane producers in South Africa and Malawi.
This was according to Mandla Nkomo, Solidaridad's regional managing director for Southern Africa.
About 75% of the African continent's sugar cane was produced by both large and small-scale producers in southern Africa. "Our intention is, among other things, to support small-scale producers through improving irrigated water-use efficiencies," he said.
Solidaridad also recently partnered with private sector entities to improve the efficiency bulk water supply in Noodsberg, KwaZulu-Natal, Chikwawa (Malawi) and Mazabuka (Zambia).
This initiative was expected to eventually support about 5 000 small-scale sugar cane growers across the region, while also aiming to improve governance and sustainable water use.
Through its partnership with the Council for Scientific and Industrial Research in South Africa, Solidaridad also aimed to develop remote sensing tools for better crop monitoring and management, Nkomo said.
In addition, Solidaridad supported small-scale farmers of soya bean, vegetables and livestock. For example, the trust's programme included more than 10 000 soya bean producers in Mozambique, Malawi and Zambia.
The objective there was to increase production through access to good-quality seed and improved agronomic practices, he explained.
The southern African population consumed about 2,5 million tons of soya bean a year, according to Nkomo. He added that the region's reliance on imports was not sustainable in the long term.
While there had been a massive increase in soya bean production in South Africa over the past three to four years, the rest of the region was lagging behind.
It was Solidaridad's intention with its Sustainable Soy Programme in Mozambique, Zambia and Malawi to unlock the potential of soya bean production on one million hectares, which would turn the region into a net exporter, he added.