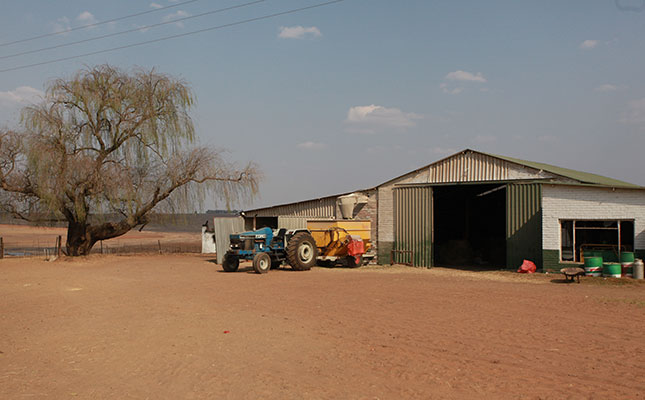 According to a statement issued by Agri SA, there had been a "worrying" 62 farm murders nationwide during the 2017/2018 financial year.
READ Farm crime: an unbearable burden
"Murders and attacks on the farming community remain too high and are unacceptable. If more South Africans and international role players bring this to light, there will be improved action to prevent farm murders and attacks," according to Kobus Breytenbach, chairperson of Agri SA's Centre of Excellence for Rural Safety.
A total of more than 20 300 murders were recorded nationwide during the 2017/2018 financial year. This figure was 6,9% higher, or 1 320 murders more, than the previous financial year, and the highest annual figure since 2008/2009.
READ KZN urban farming project aims to combat crime
While Agri SA noted that there had been a decrease in house robberies, business robberies, and vehicle hijackings from the 2016/2017 to 2017/2018 financial years, it still remained concerned about the high level of these categories of crimes.
"These are crimes that the farming community are most exposed to and it is detrimental to the livelihoods of those who work in agriculture. The levels of brutality are too high and effective efforts, supported by intelligence, must be actioned to improve response times and prevent these farm attacks," Breytenbach said.
To download the 2017/2018 national crime statistics for South Africa, click here.