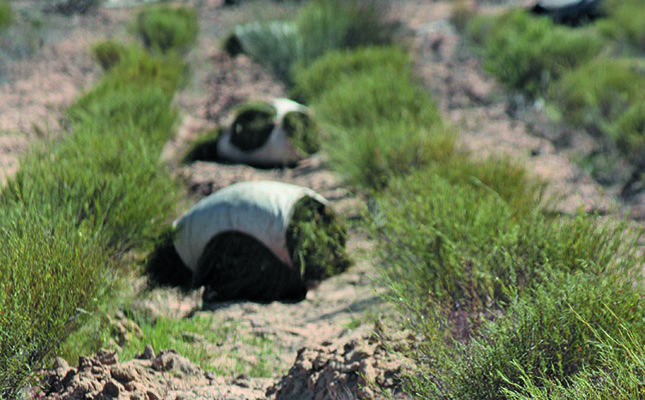 Numerous health benefits have been ascribed to rooibos tea, making it not only a firm favourite among South African tea drinkers, but also across the world.
According to Martin Bergh, chairperson of the South African Rooibos Council (SA Rooibos), while the demand for rooibos has continued to grow, it was very regionalised.
READ Growing popularity of rooibos results in record plantings
"In the Far East, especially Japan, growth has been strong, while the market in South Africa has actually decreased as a result of high prices," he explained.
According to Bergh, global consumption of rooibos stood at about 16 000t/year, but the drought over the past three years meant that rooibos had been in short supply, which had resulted in the growth of the industry being halted.
"Currently rooibos is exported to 63 countries across the world with Germany and Japan being the biggest export markets," he said.
According to SA Rooibos, the current area planted to the tea was at a record high of 57 000ha, which was almost double that of a decade ago.
READ Success with small-scale herb production
This expansion was attributed to the hardiness of rooibos, with the crop generally less affected by drought conditions than other dryland crops.
The past season was, however, favourable for rooibos: "Thanks to good rainfall and [expanded] plantings, we expect that this year's rooibos crop could be up to 17 000t, [which is] 30% [larger] than last year's harvest," said Bergh.
The highest crop ever achieved was 18 000t in 2013.
Today, South Africans are celebrating the third National Rooibos Day, a date that coincides with the birthdate of Benjamin Ginsberg, who played a large role in the establishment of the rooibos industry.
He is credited with registering the rooibos trademark and exporting the tea.
You might also like: Aquaponics: a teenager's passion grows into a business