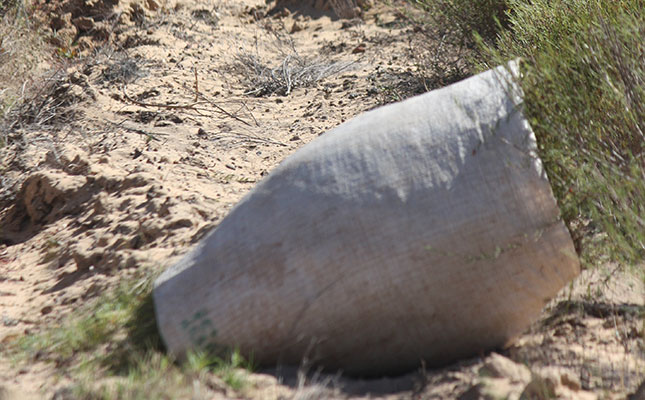 According to Nicie Vorster, spokesperson for the SA Rooibos Council (SARC), the current area planted to rooibos was at a record high of 57 000ha, almost double that of a decade ago.
Vorster said more farmers, especially those in the Swartland region, had been clearing farmland to make way for rooibos production.
Vorster added that the sector had also been attracting more growers, especially grain farmers who wanted to diversify production, since rooibos was a hardy, dryland crop, which was generally less affected by drought than other rain-dependent crops.
"Rooibos [tea] is also growing in popularity, not only locally but also globally. [Consumers in] major rooibos markets view the tea as a premium healthy lifestyle product and [it is] promoted it in its pure and unblended form," he said.
Vorster added that the association's members were optimistic about the 2019 rooibos season.
"Although rooibos farmers are accustomed to periods of drought, and harvests are not immune to the effects of climate change, based purely on the average rainfall for the past year, we should see an improvement in crop size in 2019."