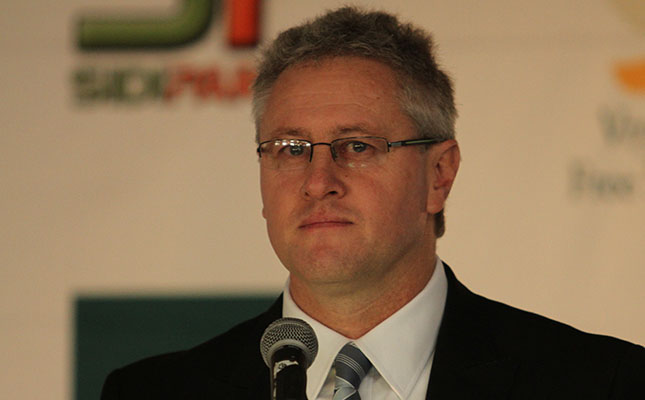 It is business as usual for Agri SA after the recent resignation of its president Dan Kriek.
This was according to the organisation's current deputy president, Pierre Vercueil, who would be taking over the reins until the organisation's 2020 congress, when the new president would be elected.
"There will be no change in the way we serve our members and the South African community at large. We remain committed to the production of affordable and sufficient food in the country," he said.
The farmers of South Africa had a major role to play in the economy of the country, and Agri SA's focus was to contribute in a viable manner to the broader success of the country as a whole.
Some of the aspects that remained crucial was land reform, as well as the successful establishment of new entrants in primary agricultural production.
Agri SA would thus continue to oppose changes to Article 25 of the Constitution, in particular, to provide for land reform, Vercueil said.
"However, sustainable transformation is vital. It is about food production; it is about economics; and it is about social responsibility. The record must show our contribution in the long term. That is why Agri SA's business will go on as usual."
Kriek resigned after 25 years of involvement in organised agriculture, according to a statement by Agri SA.
His resignation was attributed to stress-related illnesses and a desire to spend more time on his farm near Tweeling in the Free State, where he ran a South Devon beef cattle stud.
The statement quoted Kriek as saying that the organisation would need dynamic leadership to deal with challenges in the South African agricultural sector.
"The reputation that the organisation currently enjoys has come from a lot of hard work, and has always put enormous demands on the leadership, including myself," he said.