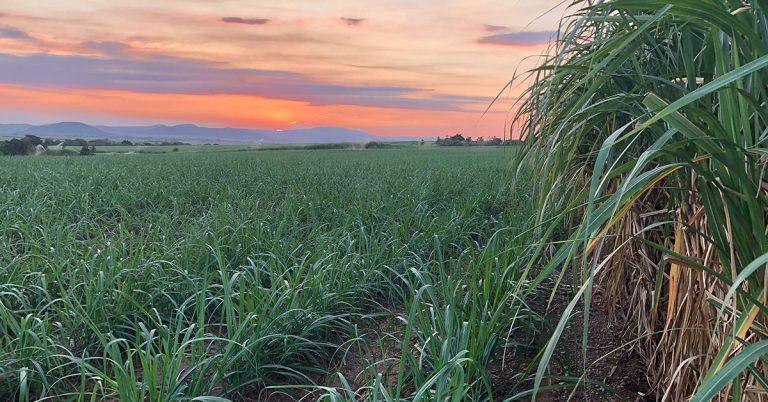 Fires being set to sugar cane lands as part of the ongoing unrest in KwaZulu-Natal is resulting in severe damage amounting to hundreds of millions of rand.
This was according to Dr Thomas Funke, CEO at the South African Cane Growers Association (SA Canegrowers), who said sugar cane growers in many parts of KwaZulu-Natal had been affected.
READ Vegan demand presents new opportunities for marginal sugar farmers
"All mills have had to close down because they could not receive cane as [trucks were] blocked from entering the mill, or because they could not distribute sugar or molasses, as it is unsafe to transport anything at the moment."
He said SA Canegrowers had set up a crisis desk where the damage being caused by arson was being monitored.
According to a statement released by SA Canegrowers on Wednesday, 14 July, the running total of the damage to South African cane growers to date stands at 353 000t of sugar cane that had been lost to arson. At R600/t, this represented a revenue loss of more than R211 million.
All sugar mills in KwaZulu-Natal have been forced to cease operations as they cannot receive cane or distribute sugar and molasses owing to disruptions to transport routes and blockades at these mills. Workers have also been threatened, further prompting mills to shut down in order to protect their staff, SA Canegrowers said.
READ Aviation fuel production could help lift SA sugar outlook
Funke stressed that communities were working with law enforcement agencies to address the situation.
However, according to SA Canegrowers, the damage already sustained would cripple the industry long after the unrest has been quelled, resulting in job losses in rural areas where unemployment is rife.
The organisation said that without immediate and drastic measures to restore the rule of law, the ongoing damage to critical infrastructure may soon become irreparable, and this called on government to declare a state of emergency and to immediately deploy more South African Defence Force troops to bring law and order in hotspot areas.
Speaking to Farmer's Weekly, Kurt Stock, a sugar cane grower in the Pongola area, said protesters in their area had burned down around 30ha of sugar cane lands belonging to three large-scale and one small-scale grower, which translated to about 3 000t of sugar cane.
"With the ongoing protests, the sugar mills have closed and we are sitting with around 9 000t of sugar cane that cannot be processed."
If the sugar cane cannot be processed total losses for these producers could amount to about R7,65 million, he said.
Stock stressed that there would also be a knock-on effect on employment, with seasonal workers unable to work and receive an income.