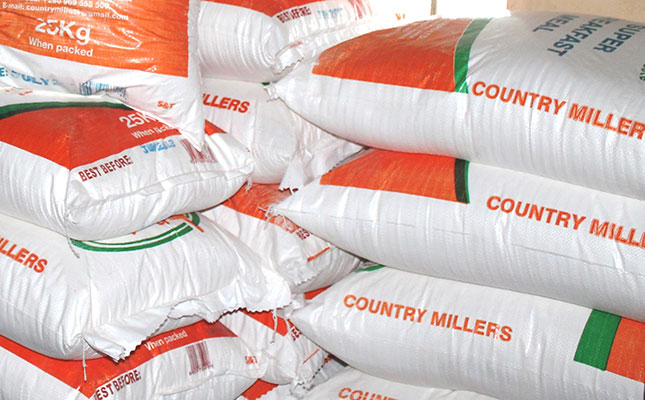 Any person living in South Africa needs to have at least R585 per month to afford enough food to meet the minimum required daily energy intake needed to survive.
Statistics South Africa (Stats SA) released its National Poverty Lines 2020 report on Thursday, 13 August, in which it revised its three cost of living measurements as at April 2020.
READ COVID-19 'perfect storm' for African food security
The first of these was the food poverty line (FPL), also known as the extreme poverty line, which has now been set at R585.
The lower-bound poverty line was set at R840 and was referred to as the FPL plus "the amount derived from non-food items" for households spending at FPL levels. The upper-bound poverty line was set at R1 268 per person.
Agricultural economist Dr Kobus Laubscher said these figures were cause for great concern, particularly because the so-called bread-line was out of reach for many South Africans.
"The reality of the situation is that the food poverty line is more than the amount paid by government for a child grant."
Laubscher said that while at macro level South Africa was "food secure" and produced sufficient food for its people at a reasonably affordable price, there were "millions" who remained food insecure.
"In other words, this means there are people who go to bed hungry at night."
Another concern he highlighted was that even in cases where people could consume enough food to "feel full", such as a large portion of maize meal, for example, this did not necessarily mean they had eaten a balanced meal.
He said this held long-term consequences for society, especially when children were undernourished.
"Over the long term, it actually leaves a scar on their ability to develop," he said, highlighting negative implications for physical health, as well negative effects on learning ability.