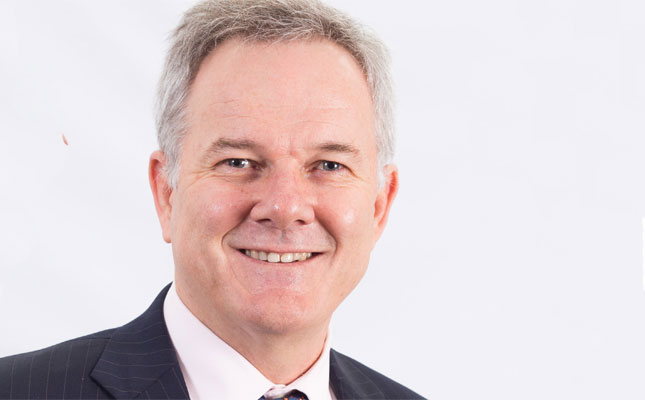 In an effort to contribute in the fight against the spread of the coronavirus disease (COVID-19) global pandemic, various industries around the world are now producing alcohol for use in hand sanitisers at their production facilities.
Distell Group in South Africa recently announced that it would begin producing hand sanitisers and other hygienic products, and the company committed itself to producing 100 000l of alcohol for this purpose.
The CEO of Distell Group, Richard Rushton, said the company was determined to support government in its bid to halt the rapid spread of COVID-19 in the absence of a vaccine.
According to a statement released by the group, it recognised that there was an acute shortage of pure alcohol to produce hand and surface sanitisers, which were desperately needed in hospitals and households.
The sanitisers would be distributed free of charge to vulnerable communities across South Africa as a way to encourage good hygiene practices.
Andrew Francis, general manager at Gledhow Sugar Company, said the company was mixing its own hand sanitisers according to the World Health Organization guidelines, but it was purely for own use, and staff members were all issued with this hand sanitiser.
He said the company did not distil any alcohol, but sold molasses to distilleries for this purpose.
"The production of final molasses is a normal part of any sugar milling process, and is continuously produced for the entire eight- to nine-month crushing season."
He added that no sugar mills in South Africa were producing bioethanol at this stage.
"Only the distilleries produce ethanol or other types of alcohol. In the future, we want to build distilleries at sugar mills to produce the bioethanol," said Francis.
Rex Talmage, chairperson of the South African Cane Growing Association, said there were three distilleries in South Africa, producing an estimated 120 000 kilolitres of pure alcohol per annum. These were Glendale Distilling Company on the KwaZulu-Natal North Coast; Illovo Sugar in Merebank; and NCP Alcohols in Durban.
He added that the cane growing industry as a collective could not independently provide alcohol for hand sanitisers.
"However, we are aware that some cane growers have started diversifying their operations and have started [producing] alcohol from cane juice. Some of these small craft distillers have indicated that they could assist with providing alcohol for hand sanitisers, but volumes are unknown at this early stage," he said.