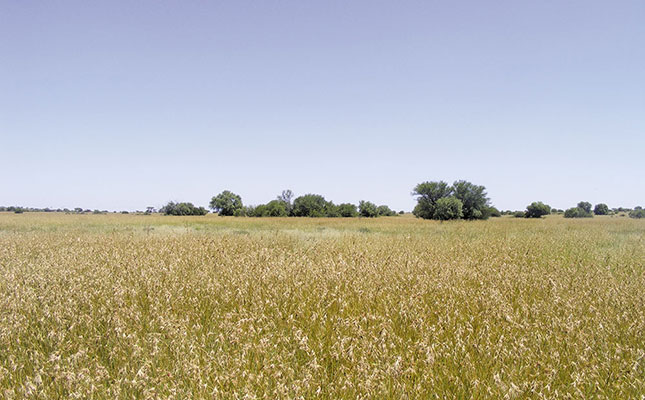 Stern told members of Agri EC in an open letter that the farming community would never compromise its Constitutional rights, but warned that farmers must not be blinded by political insecure or irresponsible arguments.
"There is a huge gap that is opening within the ANC ranks," said Stern. "Firstly, [there's] the fact that they lost metropolitan areas in last year's municipal election, as it is all about retaining power in the international political arena.
"So, secondly, they will focus on the rural areas? And what is the most important sensitive area in our rural areas? It is land. Therefore they are going to make irresponsible statements on a continual basis.
"We must, however, be vigilant in not allowing them too much airtime, and if we start joining their hullabaloo and making utterances, it will be deemed irresponsible," continued Stern.
"I appeal to you to continue with what you know best and keep farming, even during trying times. Your organisation has only your best interests at heart and [seeks] to keep agriculture blooming in this gloomy economy."
The Transvaal Agricultural Union (TAU SA), has meanwhile associated itself with the growing opposition to President Zuma.
"The president's short-sighted, but far-reaching decisions, are to the detriment of the population and the consequences thereof, especially in financial terms, will be felt for many years to come," said TAU SA president Louis Meintjies.
"Whilst the president is quick to seemingly protect the self-esteem of some, the destructive effect of race-based laws, ideological policies and violent crime against the vulnerable is continuing unabated.