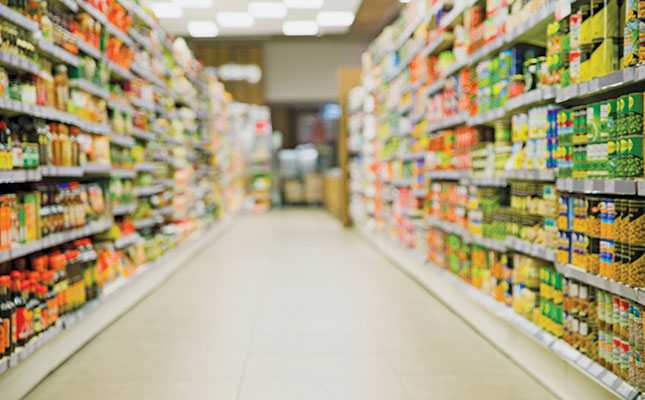 Food inflation data for April and May has shown a substantial contraction in the price of chicken, while long-life milk and cake flour prices increased.
Consumers have also been warned to expect more price fluctuations going forward as the coronavirus disease (COVID-19) pandemic disrupts value chains.
READ Oversupply crisis a hard blow for global potato farmers
A recent report by the Bureau for Food and Agricultural Policy containing the latest food price inflation data, indicated that the price of chicken, maize meal, sugar, pilchards, peanut butter, and sunflower oil decreased between April and May.
The report stated that this was good news for lower-income consumers, who typically spent approximately 25% of their total food expenditure on chicken and maize meal combined, while typically spending about a third of total food expenditure on these six items combined.

"The substantial reduction in chicken prices can possibly be attributed to the closure of the restaurant and hospitality industry in South Africa during April, May and June. With chicken being the most popular take-away meat option in South Africa, it is estimated that around 20% of local chicken production is produced for fast food consumption.
"With the closure and subsequent restricted operations of these outlets during April and May, additional volumes were channelled towards retail outlets. It is expected that this trend will lose momentum with the progressive reopening of take-away outlets and restaurants, which commenced mid-June," the report stated.
READ The benefits of feeding dairy calves milk only once a day
In addition to a 1,9% price increase for ultra-high temperature processed (UHT) milk, and the 1,8% increase in cake flour, a 1,3% increase in onions, 1,2% increase in eggs, and 1% increase in tomatoes was observed. Potato prices increased 0,98% and bread 0,6%.
The report noted that while growth in vegetable prices was a trend that had been apparent since 2019, the overall increases were expected to persist as consumers focus their expenditure on "value goods" such as vegetables, and products with a longer shelf life, such as UHT milk.
Consumers were cautioned to expect upward pressure on food prices over the coming weeks, as increased fuel prices could add to distribution and manufacturing costs.
"Furthermore, the detection of COVID-19 cases could lead to periodic short-term operational shutdowns of certain nodes of supply chains. This might limit localised supply and in turn, might lead to significant regional variations from official national averages or online prices.