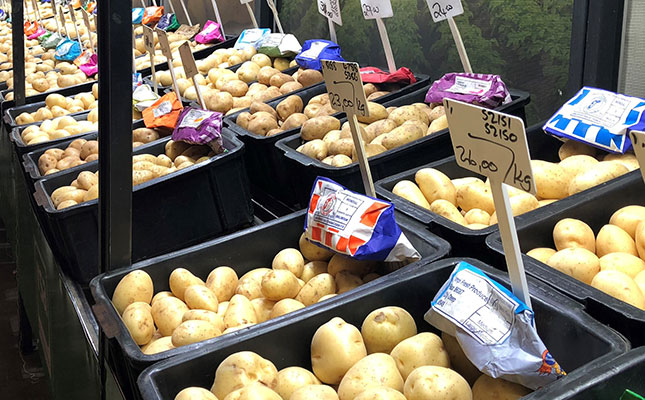 Although the lockdown measures in countries around the world during the coronavirus disease (COVID-19) pandemic have resulted in strong demand for fresh potatoes in supermarkets and grocery stores, the closure of restaurants and fast food outlets has led to an oversupply crisis.
According to the International Potato Center in Lima, Peru, the closure of restaurants and other food service establishments had significantly reduced the demand for processed potato products.

This sudden drop in demand had created an oversupply in local markets, with millions of tons of processing potatoes being kept in cold storage, and a glut of processed potato products.
In an attempt to mitigate losses, the industry was trying to divert more fresh potatoes to grocery stores and supermarkets to meet the growing demand, with additional processed potato products also being moved into the retail sector.
However, this move has done little to mitigate the disaster that the potato industry is facing, a report by the centre said.
READ The long, hard road to profiting from potatoes
The German potato industry, the largest producer in the EU, had been one of the biggest losers during the COVID-19 lockdown restrictions, with demand for potatoes and potato products collapsing in that country.
Commenting on the crisis, the German association for the fruit, vegetable and potato processing industry, BOGK, said: "There has been a catastrophic reduction in sales of frozen, chilled and dry potato products".
As a result, the large surplus supply was being used as animal feed, or for the production of biogas, according to Reuters.
"Several hundred thousand tons of processing potatoes could not be used," BOGK chief executive Horst-Peter Karos told Reuters.
While German restaurants had reopened, large numbers of restaurant bankruptcies were expected, while demand from large events and exports were not expected to recover quickly, Karos added.