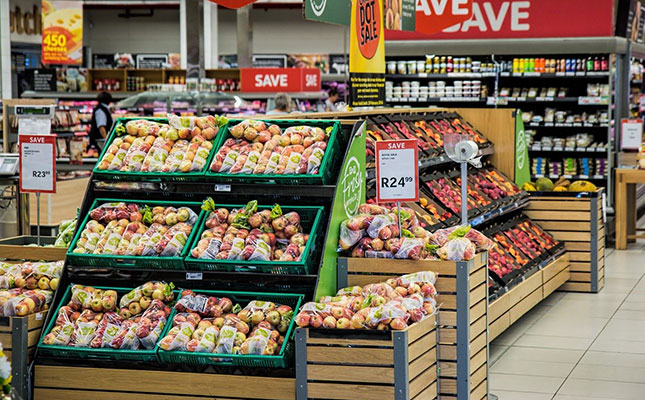 A mixed picture was being painted by the different entities monitoring food prices during the national lockdown to contain the COVID-19 pandemic, according to a report by the Competition Commission.
The 'Essential Food Price Monitoring' report, released on Tuesday, 14 July, stated that nearly 20% of complaints received in relation to regulations dealing with customer protection under the National Disaster Management Act had been about the prices of basic food products.
READ Food price inflation volatility set to continue
"Of the 1 600 complaints received under the regulations by end of June, 307, or 19%, relate to basic food products," the report said.
It added that initial monitoring had revealed price increases due to the weakening of the rand, global impacts such as restrictions on export markets, and the initial wave of panic-buying by consumers.
"However, price gouging was also evident in some cases, and the crisis has exacerbated certain market features that raise competition issues that warrant further investigation."
These included, for example, the disparity between farm prices and retail prices, and the questions this raised about how risk was distributed along the value chain.
READ Ten ways to cut food waste – report
The findings also incorporated insights from different sources, including the official monitoring of essential products by Statistics South Africa (Stats SA), and a more localised picture contained in a report by the Pietermaritzburg Economic Justice and Dignity Group (PMBEJDG).
According to Stats SA, its essential product price calculation was different from the regular consumer price index (CPI).
Stats SA said it had recorded a deflation of essential product prices during Level 5 of the lockdown regulations, with prices of essential food products down 0,7% week-on-week in the last week of April, and also 0,5% lower than prices in March.
However, the PMBEJDG report, which measured prices of goods that communities would buy at local stores to which they had access, found that low-income families were spending up to 30% more on food in May than they had two months earlier.