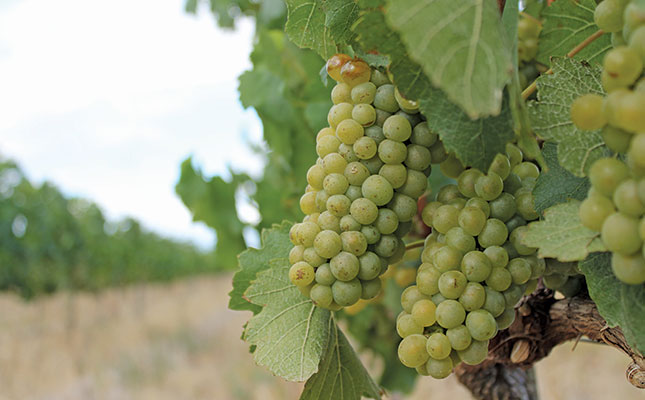 The report said that the 2017 vintage had produced healthy, small berries with good intensity.
"Greater variation between night and day temperatures during the ripening stage gave the colour and flavour formation a further boost, which is indicative of remarkable quality wines," said Francois Viljoen, manager of VinPro's viticulture consultation service.
READ Biological wine farmer achieves twice regional average yield
According to the report, yields across production regions had varied. Some areas, such as Malmesbury/ Swartland, Paarl and Robertson, had achieved excellent quality grapes and higher yields than those of the previous season, while other areas had suffered crop losses due to adverse weather conditions.
The SA Wine Industry Information and Systems estimated the overall wine grape crop at 1 425 283t, which was 1,4% higher than in 2016.
"A decrease was expected due to the second consecutive very dry, hot season. However, cooler nights throughout the growing season and the absence of significant heat waves during harvest time buffered the effect of the drought to some extent," Viljoen said.
On a positive note, the dry weather had ensured generally healthy vineyards, with few incidents of disease or rot.
Rain was still much needed, however, particularly with the 2018 wine grape season around the corner. "We're really hoping for rain during the upcoming post-harvest and winter period," Viljoen said.