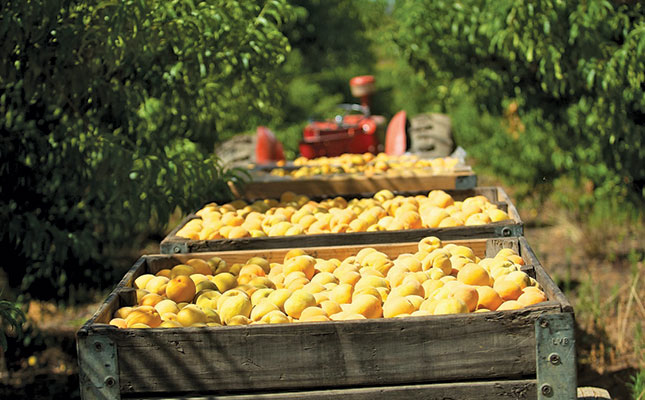 South Africa's agribusinesses are slightly more optimistic about current business conditions in South Africa.
This was evident in the Agbiz/Industrial Development Corporation (IDC) Agribusiness Confidence Index released earlier this week, which recovered by two index points to 46 points in the third quarter of the year.
According to Wandile Sihlobo, head of economic and agribusiness intelligence at Agbiz, the uptick had been underpinned primarily by general agricultural conditions, the volume of exports, market share of agribusinesses, and employment figures.
He said that confidence in general agricultural conditions had increased 11 points from the second quarter to 42 points.
Sihlobo added, however, that it was horticultural firms, financial institutions and other agricultural services companies, rather than farming businesses, that had expressed optimism.
Perceptions about employment in the agribusiness sector improved from 48 in the second quarter to 58 points.
"Although a positive inch-up in confidence is always a welcome development, it is important to be mindful that the Agbiz/IDC Agribusiness Index has been hovering at levels below the 50-point mark for the past five quarters," he said.
Sihlobo explained that a level below the neutral 50-point mark implied that agribusinesses were still downbeat about business conditions in South Africa.
Individual indexes that showed a decline in confidence were turnover, net operating income, capital investment, economic growth conditions, and financing costs of agribusiness.
Various factors, notably the drought, had led to the subdued confidence in South Africa's farming sector, he said.
"Although the drought is out of policymakers' hands, some factors are within their reach. These include clarity on land reform policy and water rights, increased investments in strengthening biosecurity, and shipping port infrastructure."
According to Sihlobo, these matters should be prioritised in order to ensure an uptick in sentiment, and thereafter an improvement in investment and agricultural economic fortunes.